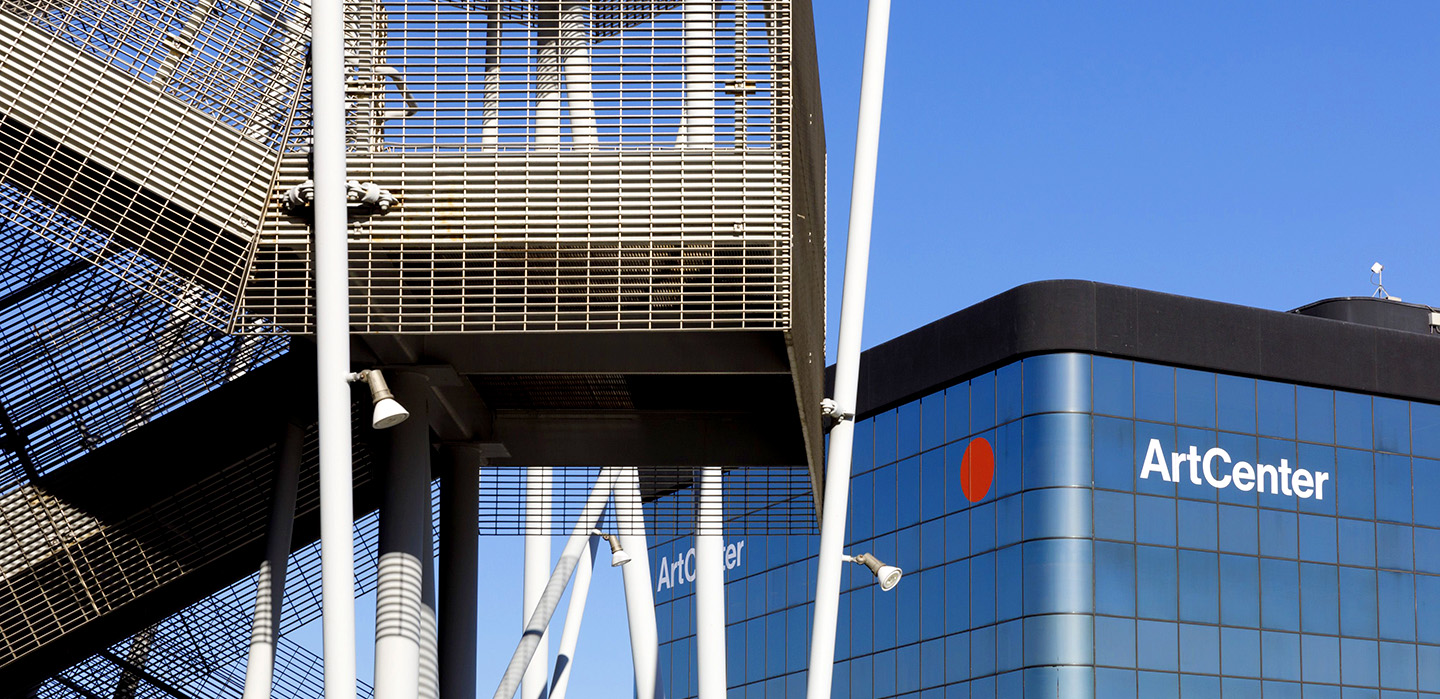 IF:
IF: is a publication of speculative future design concepts and prototypes by students in Interaction Design and other disciplines at ArtCenter College of Design.
Weaving together the human-centered design process with methodologies in futurecasting and speculative futures research for the methodological structure for these projects. Critical inquiries into issues of equity, inclusion and sustainability form the guiding ethos for the publication. Working in teams, students architect speculative futures addressing issues of inclusion and sustainability, using visual narratives and science fiction prototyping methodologies.
Note that our print publications are sold at production cost, no profits are taken from the sales of books. The prices are high because we are using archival-quality photo paper in order to preserve the content for as long as possible.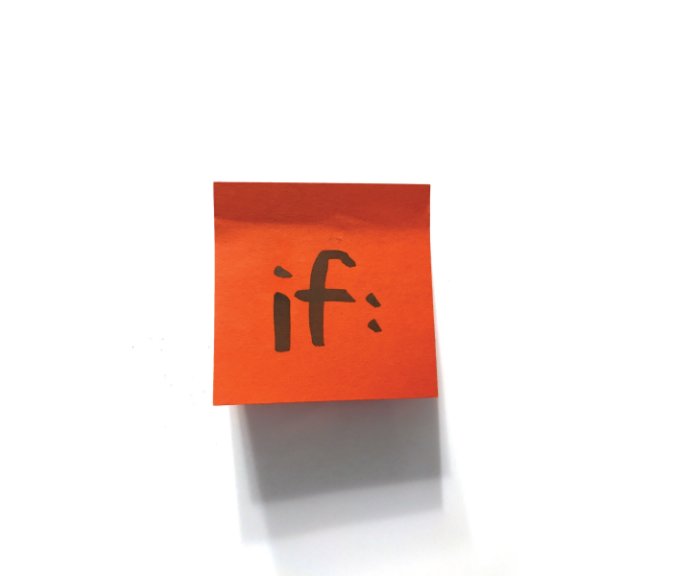 Spring 2021
Inclusive Futures is a book of speculative stories from the future. Using new methods that combine futurecasting with human-centered design, the authors explore how global identification, shoppertainment, and personal identity could radically change by the 2030s. With contributions from Melody Abolian, Dillon Chi, Elizabeth Costa, Charlene Joy Dela Cruz, Darae Kim, Tim Kim, Xun Liu, Yihan Luo, John Ma, Anthony Palileo, Ruoxiao Sun, Ziyi Zhou. Foreword by Iddris Sandu and preface by Julian Scaff.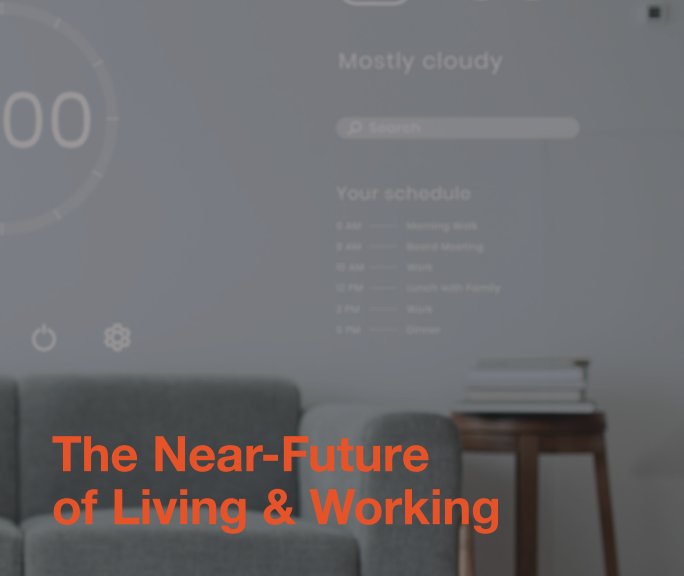 Summer 2021
Students at Art Center College of Design blend futurecasting with human-centered design to explore the near future of living and working. From modern eco-modular homes to virtual remote offices to repurposing ancient building techniques, three visions emerge of more inclusive and sustainable relationships with work, life and technology.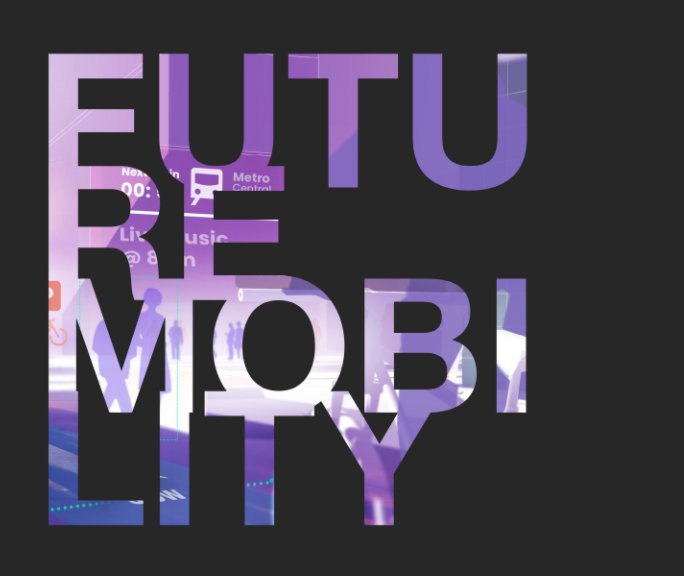 This visionary book details radical new futures of mobility and transportation systems, powered by AI, extended reality, micro-mobility, and blockchain networks. Rapid urbanization and the decarbonization of the global economy, along with agentive tech will profoundly change everything about how we move around.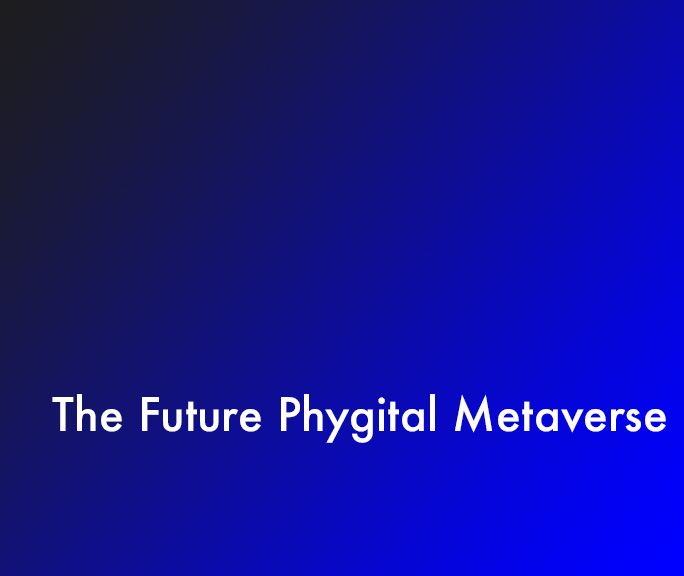 IF: The Future Phygital Metaverse
Three stories from the future (coming soon).
Terminology
Causal Layered Analysis or CLA is a method of future mapping used as a part of strategic planning and a foundation for speculative futures design.

Delphi Method is a structured method of knowledge-sharing and forecasting that relies on a panel of experts with diverse backgrounds and areas of expertise.

Human-Centered Design and HCD is a problem-solving philosophy that leverages various methods to consider human perspectives throughout the design process.

Interaction Design or IXD encompasses a range of human-centered design practices around architecting interactive products, services, environments and systems.

Inverse Thinking is an exercise that originated with the Roman Stoic philosophers who called it premeditatio maloum -- a premeditation of evils. By considering worst case scenarios, we can have better strategic foresight and design for resiliency.

Science Fiction Prototyping encompasses a range of practices that utilize science fiction narratives to explore the usability and social impact implications of future technology systems.

A User Persona is an archetype of a particular group of people that is based on real field data. User Personas and the research that generate them are a central tool in the Human-Centered Design process.