ArtCenter College of Design
IF: Journal of Interactive + Inclusive Futures
The Future of Public Transportation
Tobey Karpenko & Elizabeth Costa
Project Brief
With the rise of technology in autonomous vehicles, V2V (Vehicle to Vehicle), V2X (Vehicle to Everything), we see an opportunity of creating a system that can provide the most efficient and personalized transportation routes for everyone in 2035. This system can make intelligent decisions and link to the environment seamlessly to provide citizens with daily transportation routes and the ability for citizens to access any public transportation. Transportation will be connected to the city's infrastructure which will eliminate traffic, traffic light stops and road accidents.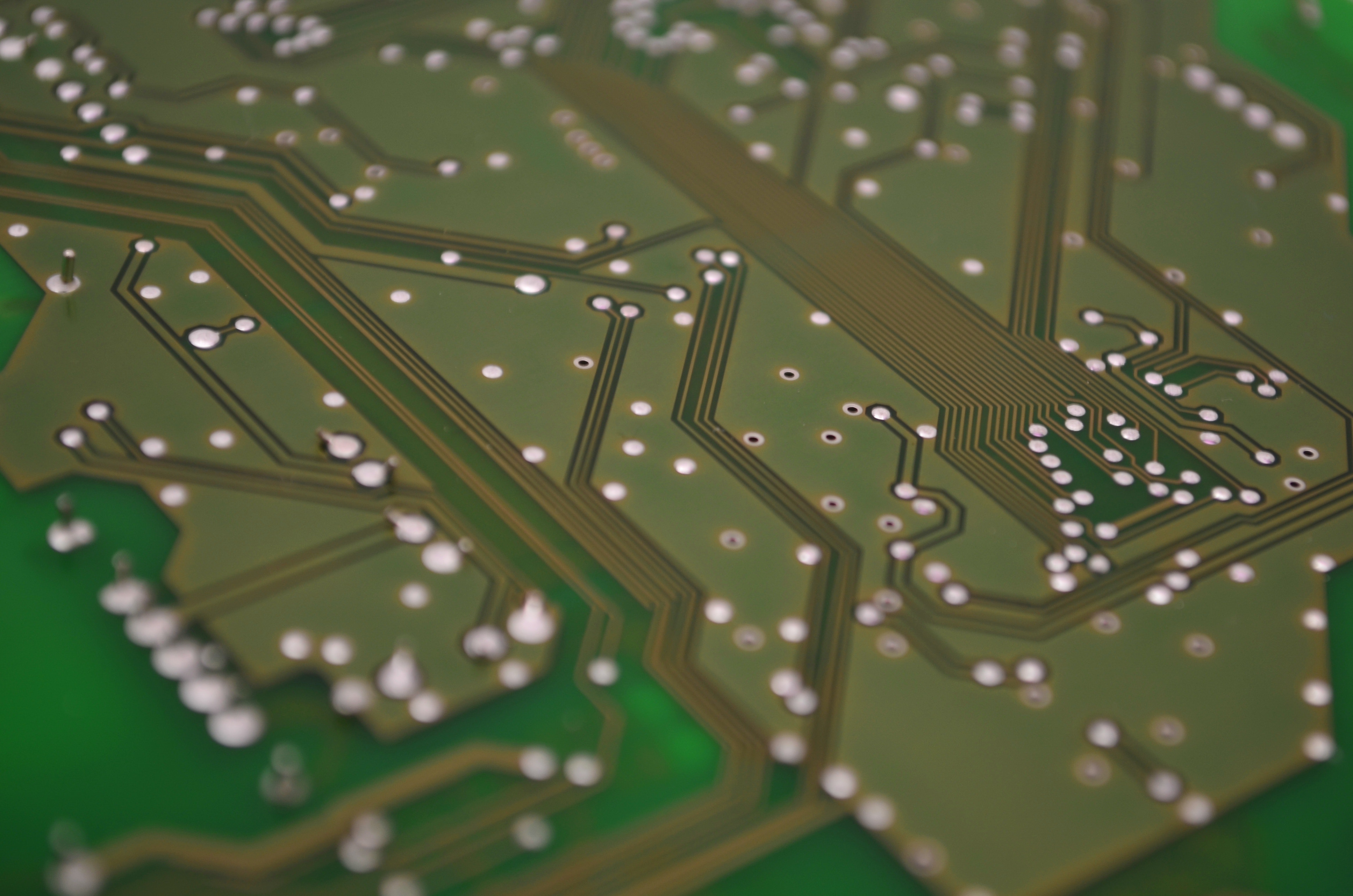 Key Future Technologies
• Artificial intelligence (AI) and machine learning
• The Internet of Things (IoT)
• Big Data and augmented analytic
• Intelligent spaces and smart places
• Blockchains and distributed ledgers
• Metaverse and Mixed reality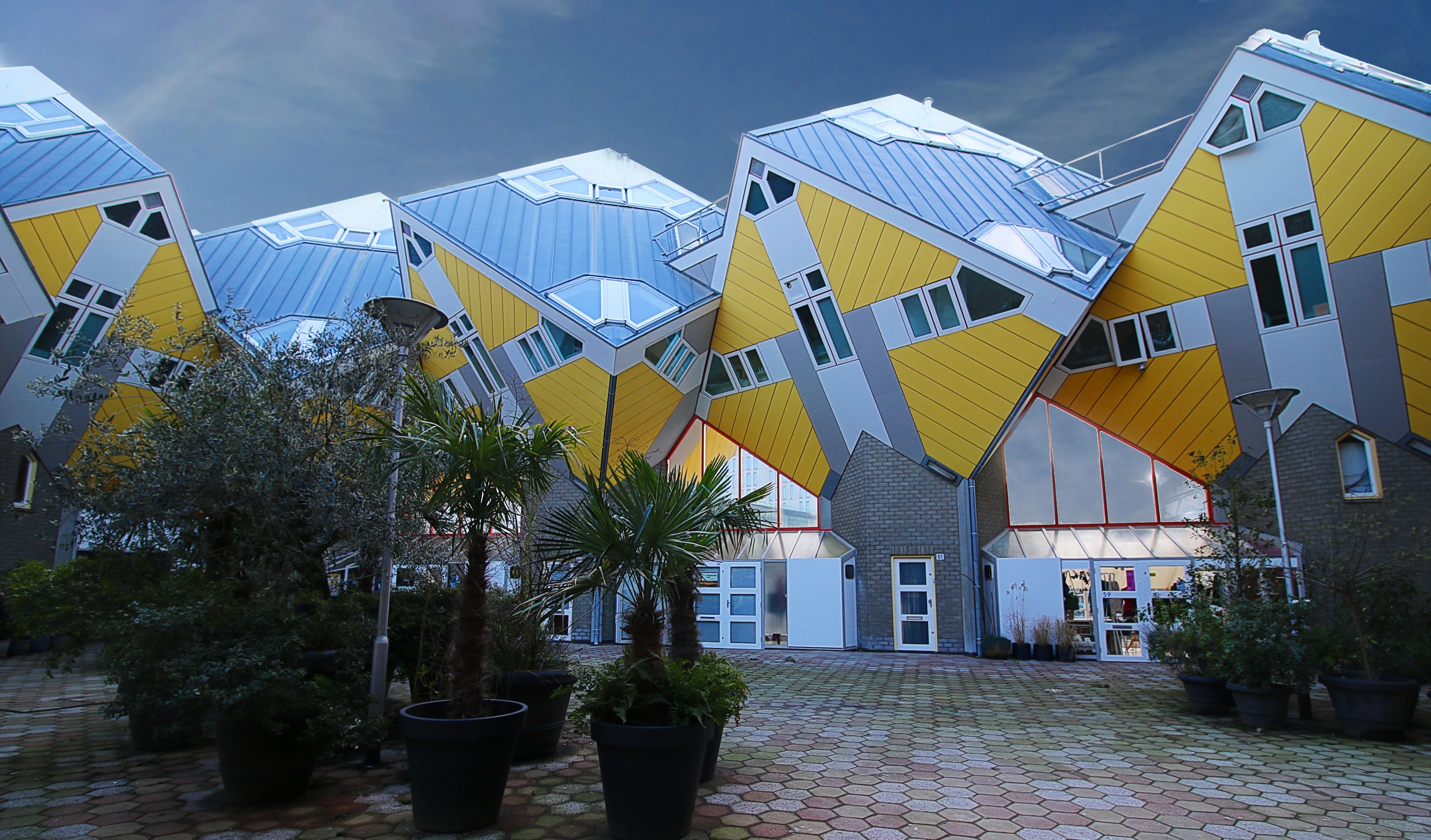 Living & Housing
• Focusing on the connection between housing and health by offering affordable housing
• Many people are increasing their plant collections, saying that it makes them feel happier
• Smart homes could monitor health and activity, such as reminding the occupant to take medication or warning of scalding water or an overflowing bath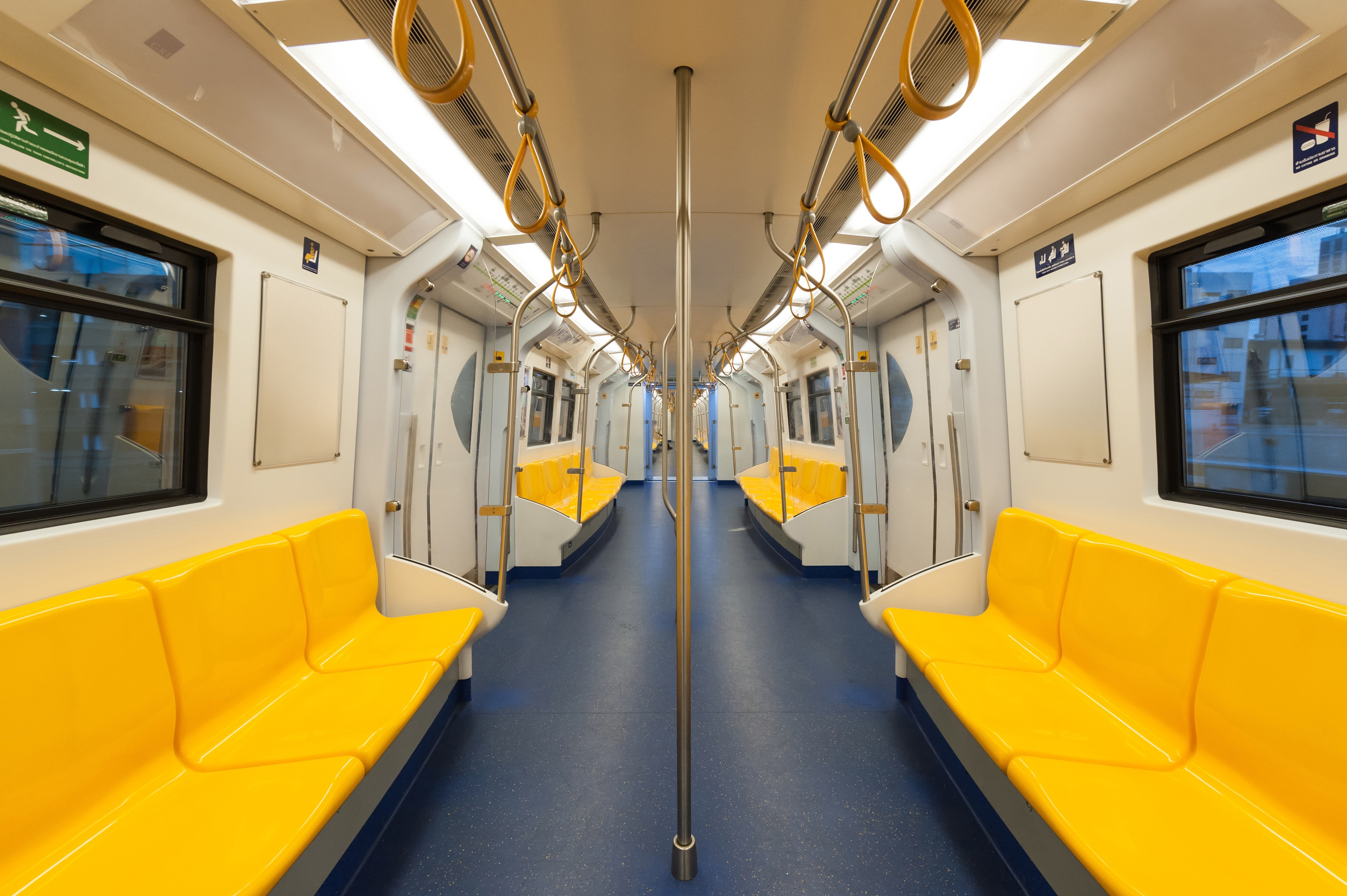 Transportation & Mobility
• Mobility for all and autonomy for all - automated vehicles is the opportunity to create an inclusive mobility system
• Mobility-as-a-Service (MaaS) – this concept integrates multiple transport modes, such as buses, trams, bikes and car sharing, into a single system/service
• Mobility hubs – located on the outskirts of cities, these hubs enable commuters to switch from polluting cars to zero-emission vehicles like electric buses, e-bikes and e-scooters, to help decrease urban congestion and pollution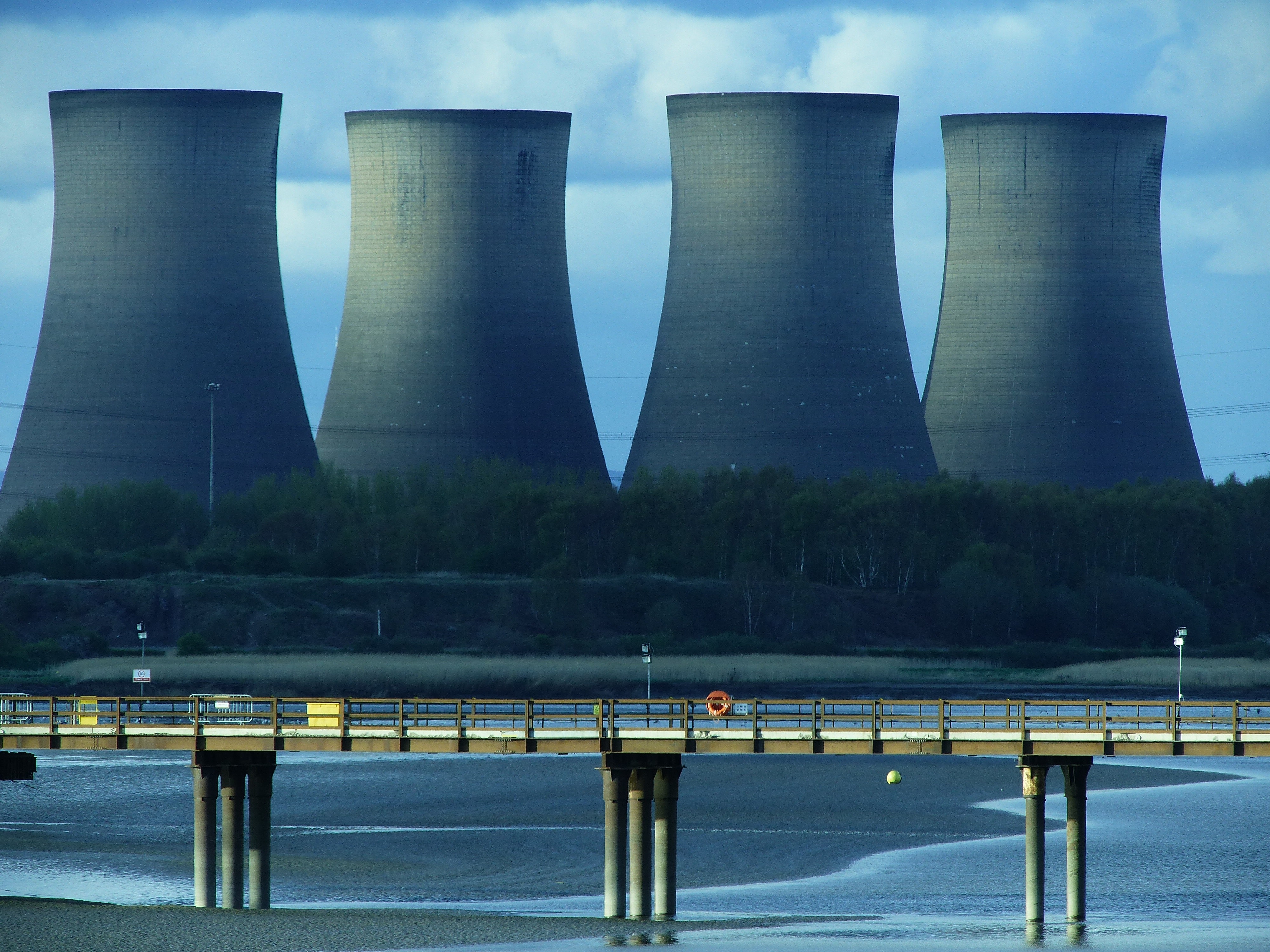 Environment & Climate
• Freshwater availability will be further strained, especially North and South Africa, and South and Central Asia
• Global water demand is projected to increase by some 55%
• Increase in population to 9B in 30 years
• Globally, terrestrial biodiversity is projected to decrease by a further 10% by 2050, with significant losses in Asia, Europe and Southern Africa
CLA: Causal Layered Analysis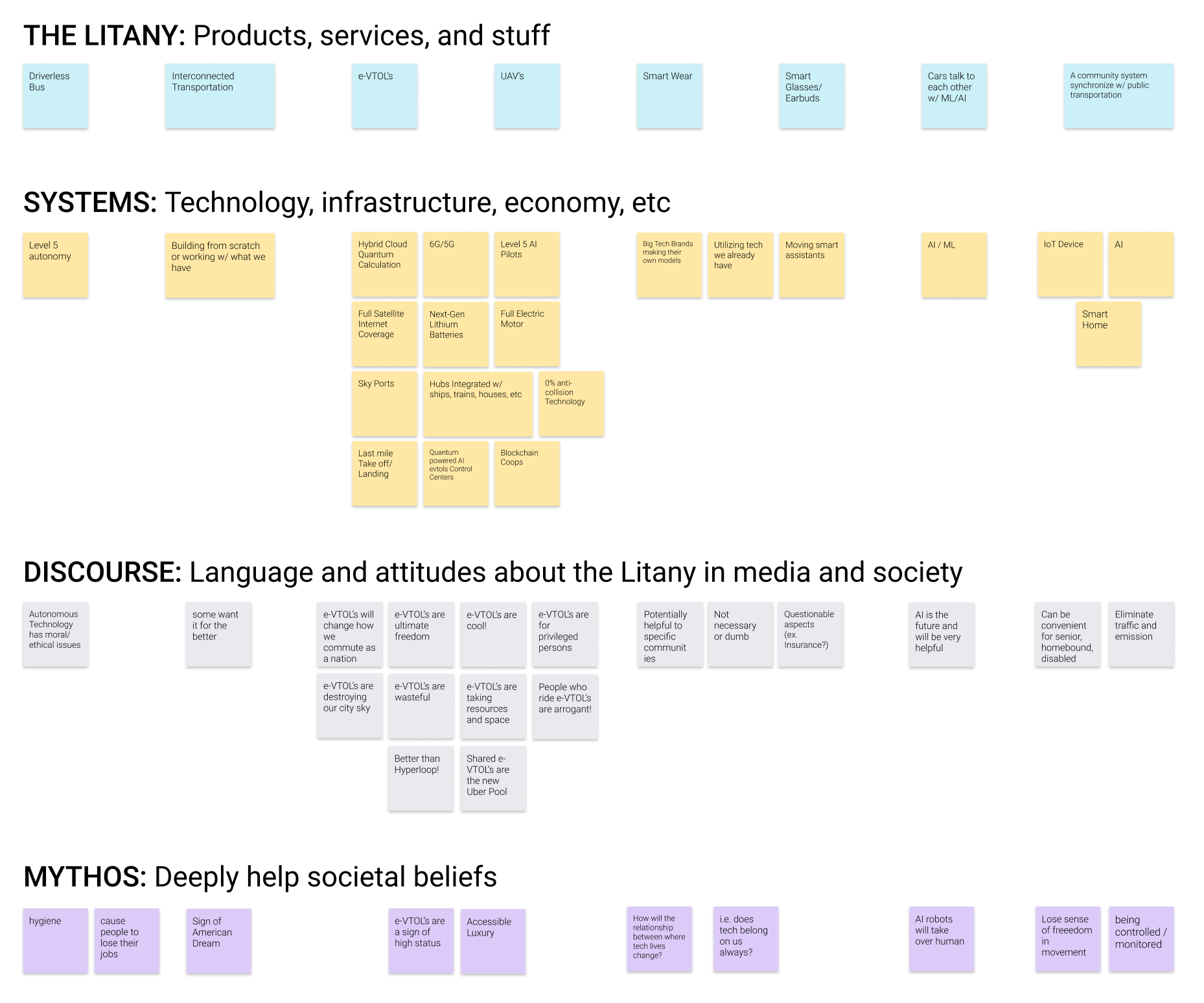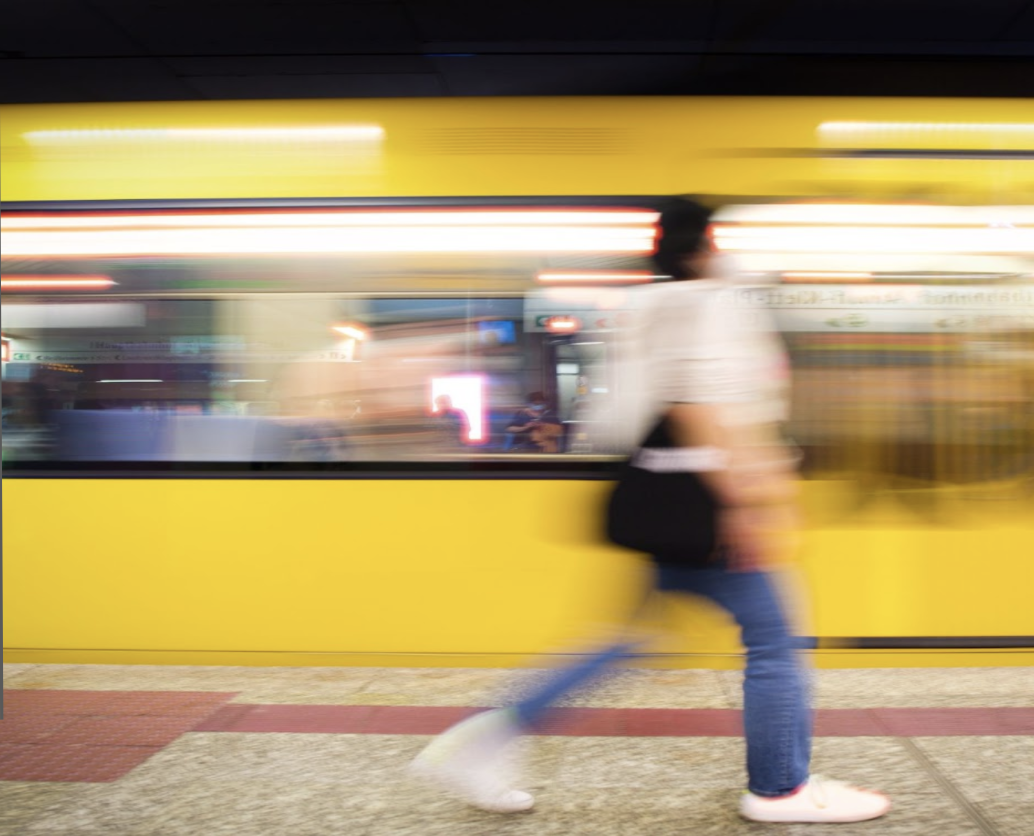 What is it?
Humans need to move; we need to have the freedom of mobility. Our future of mobility spans across a focus of ensuring inclusivity across every moment, responsible and sustainable additions, and further tech integration.
Exploring areas regarding Interconnected Public Transit Systems, we are also asking ourselves what the future of personal mobility will look like, and how far can device integration and modality take us.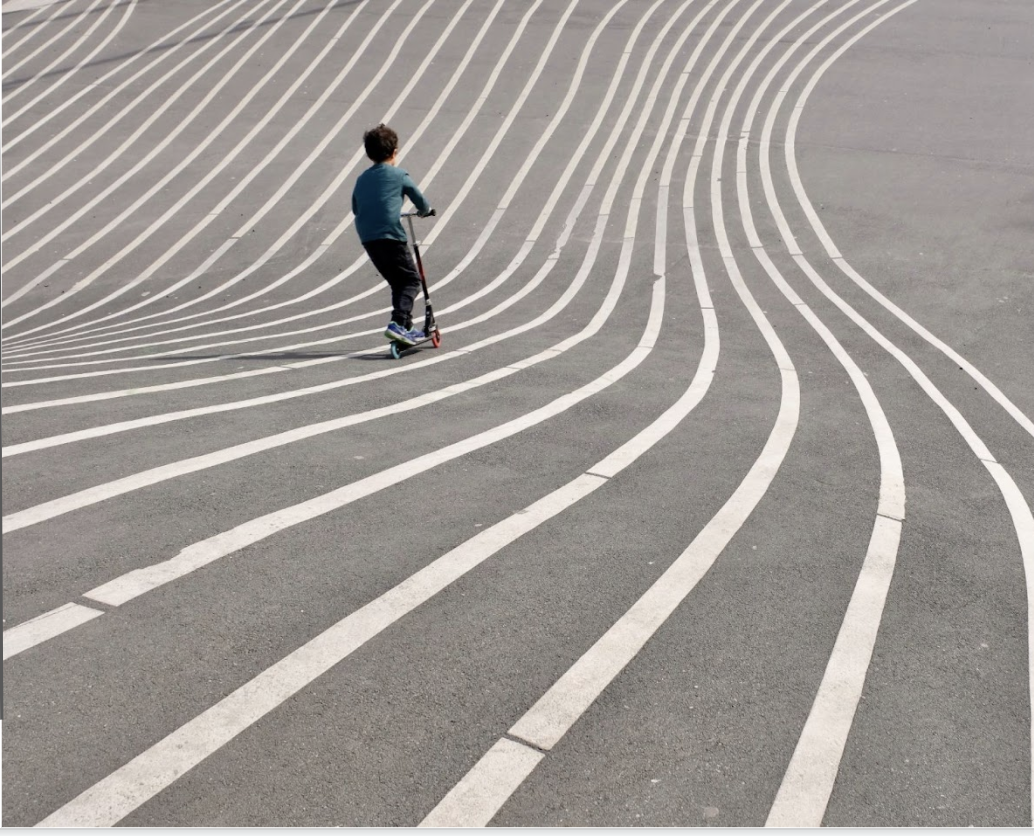 Why?
Mobility is a human right. People deserve a seamless mobile experience no matter what. Further exploration of the previously mentioned topics could dramatically improve many aspects of our day-to-day lives.
A decrease on overcrowding on buses and trains, lessened traffic on grander scale freeways, less human-error car accidents, and a decent reduction in vehicle expenses for personal vehicle owners.
In addition to these smaller scale reasons, there will begin to be an improved sense of community, oil consumption and air pollution can begin to improve, and there will begin to be a newfound amplification of freedom to move.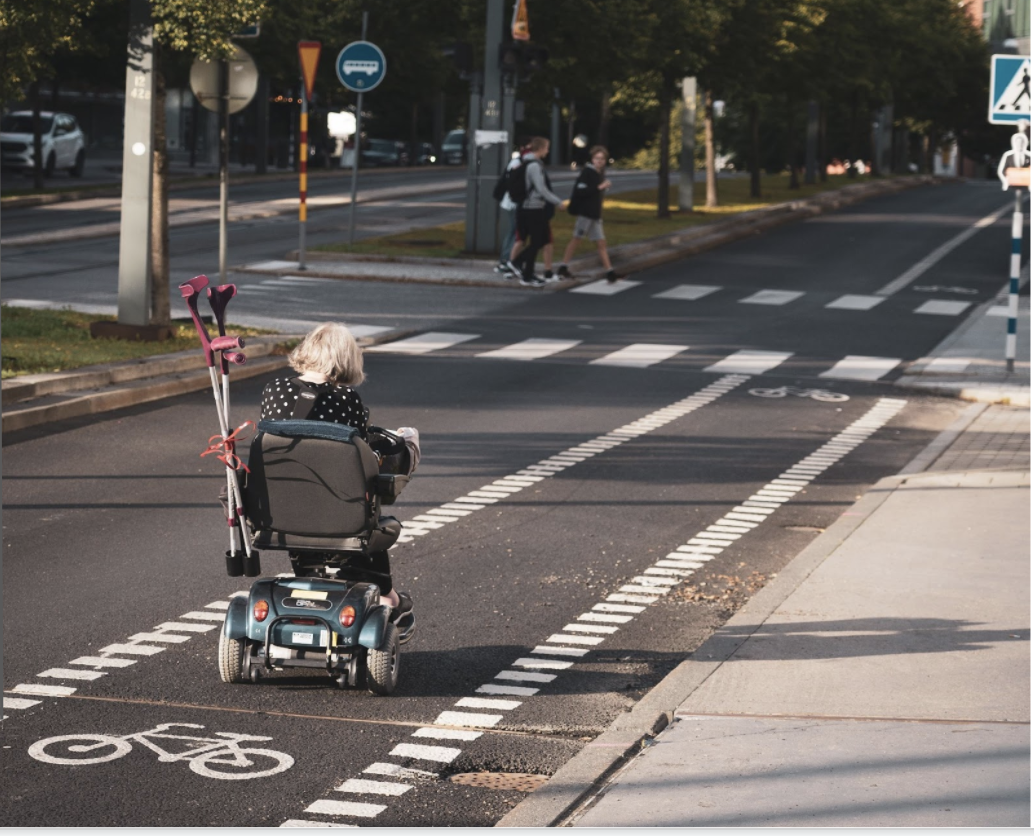 When & Where?
Taking place in Southern California, more specifically the Pasadena area in LA County. There is opportunity for us to take advantage and focus on how we can connect suburbs to metro and city centers.
Think of routines; morning commutes to work, school bus rides and parental drop-offs to school, or even just sparing time to socialize, shop, and explore new places.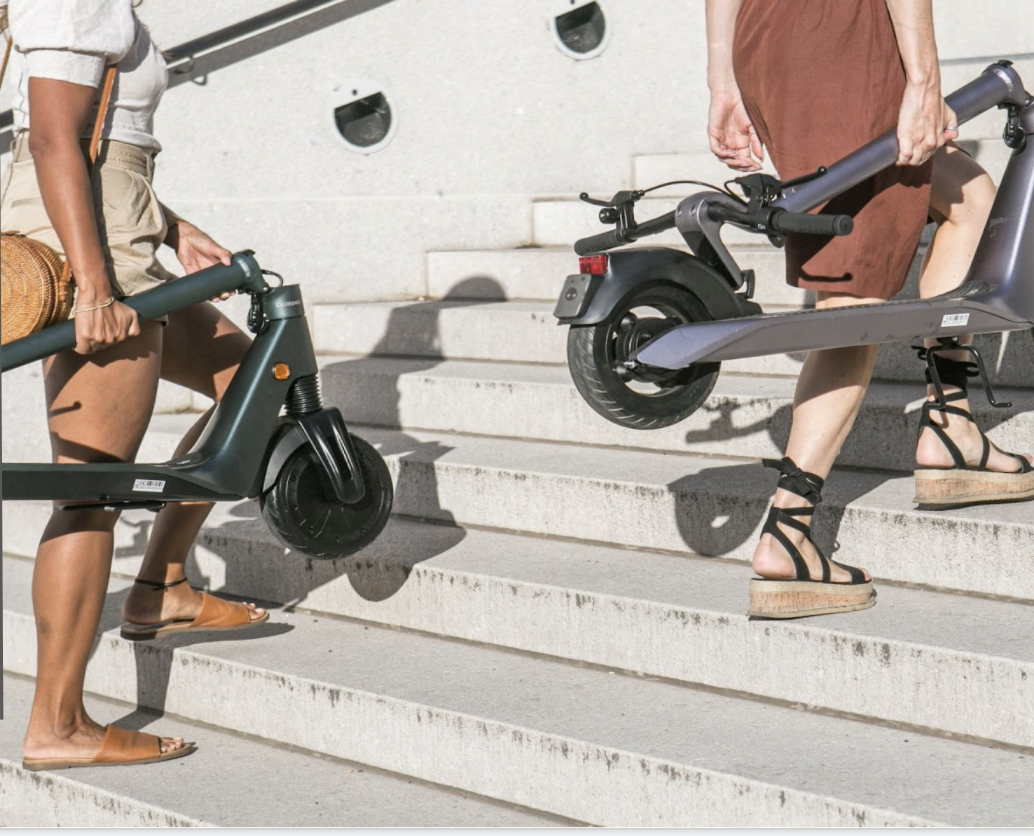 How?
When thinking of the differing methods we could take to begin to brainstorm how changes like these could come to fruition, we, as a team, were able to creatively explore all possibilities.
Determining what makes a transportation system more responsive as a whole, and how we could begin to change public perceptions. Or even building more trains and including many more autonomous options to be integrated into these systems.
Simply enough, though, we realized the most logistical approach for how we can achieve these things is to simply work with what we already have and focus on improvements and combining tech of the future with our current transportation systems.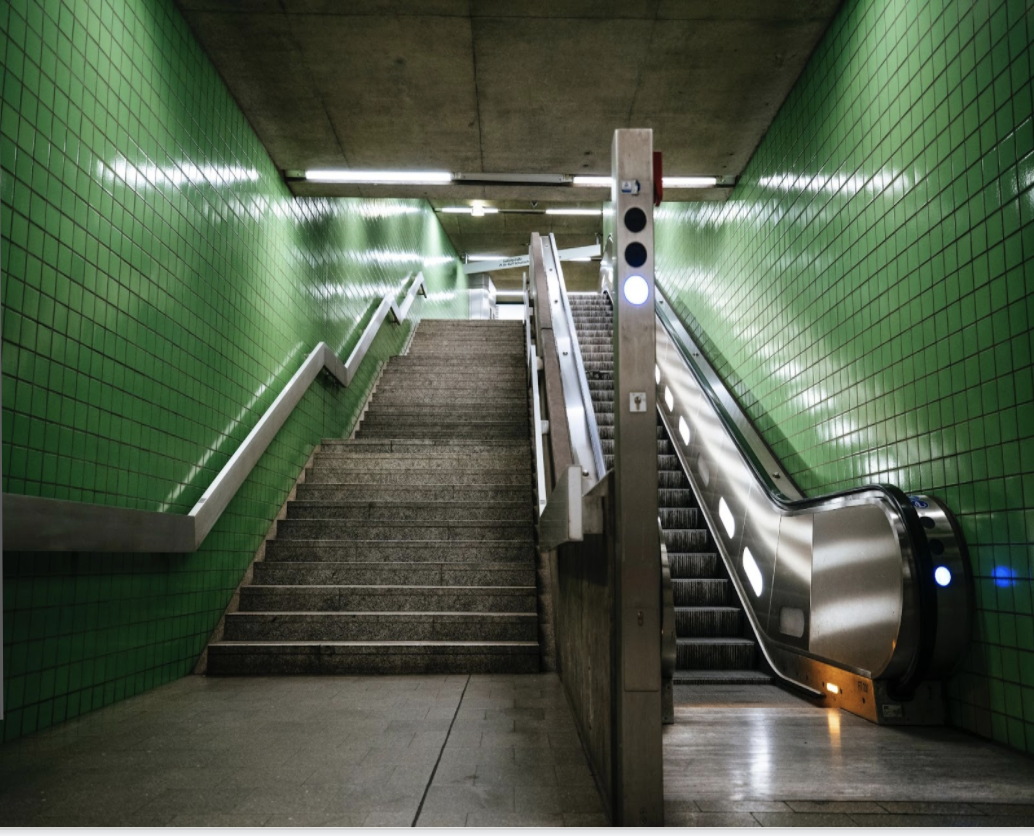 Evil Prevention
We determined some of the main prevention points live within the common idea of ensuring people feel as though they can trust all of this technology surrounding them and that their data is always safe and secure.
Also just as important, keeping general public safety and cleanliness in mind, considering how altering the pandemic has been.
Physical and technological safety and security will be at the forefront of good for future transport systems.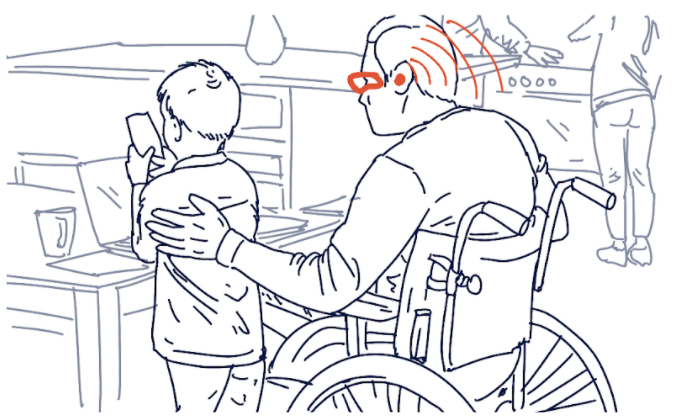 01
User wearing an earpiece gets their morning notifications and is ready to start their day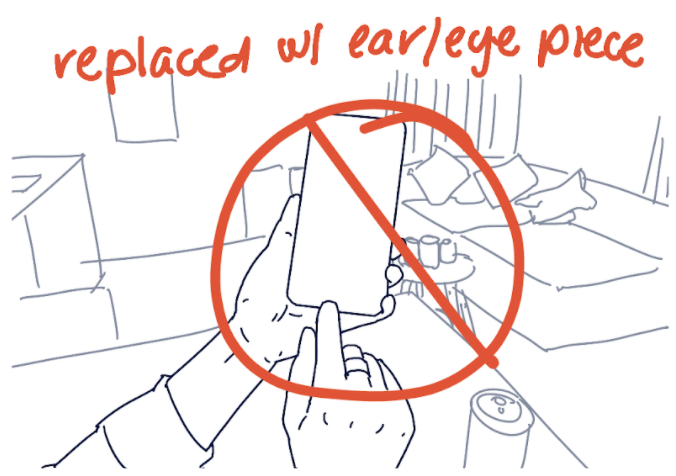 02
By this point we don't see traditional phone screens being used anymore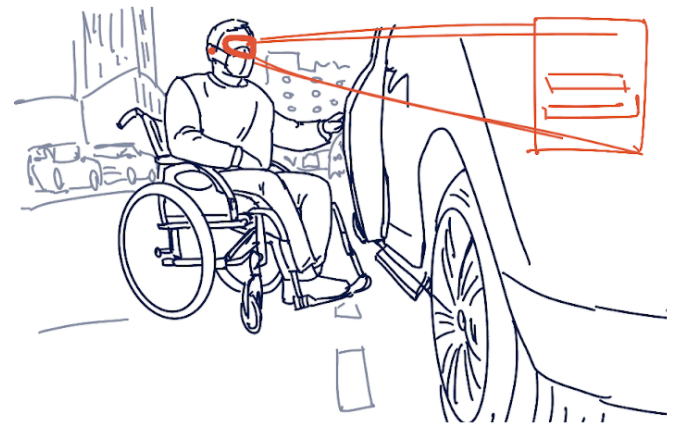 03
Our user, who takes public transit, is able to see all of their needed information highlighted through eyewear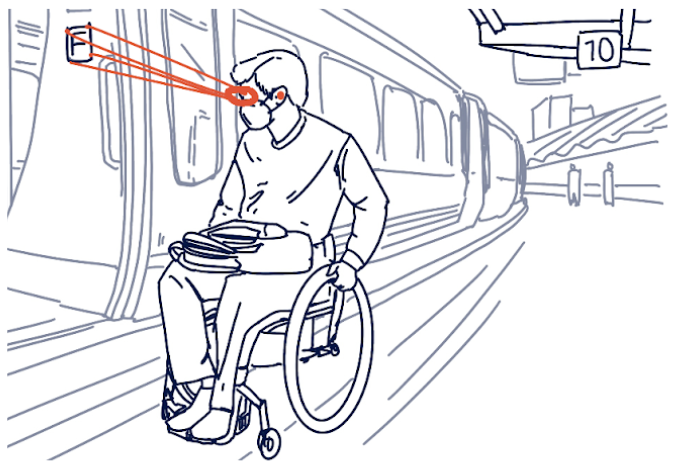 04
Due to this, they are able to conveniently locate their reserved spot in a timely manner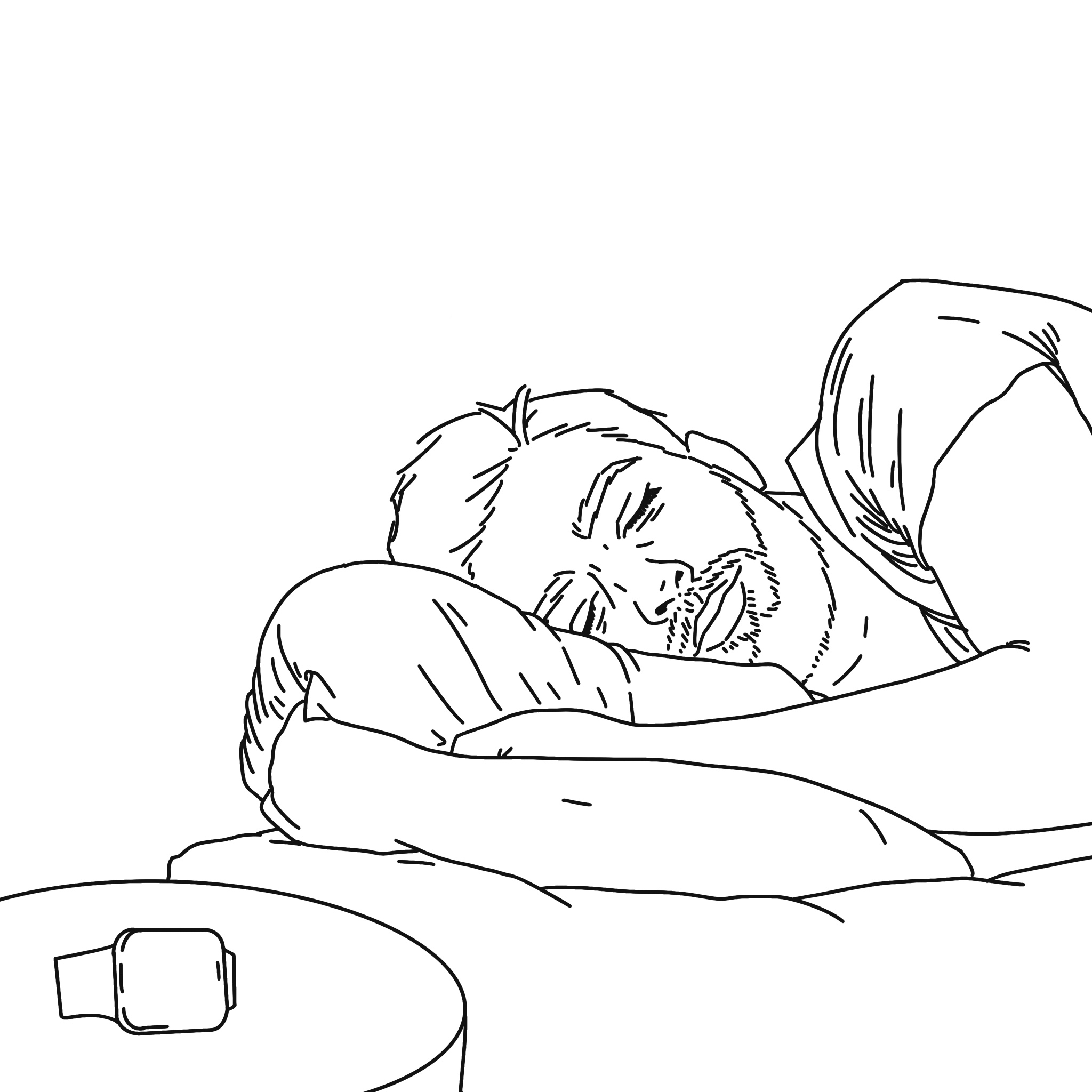 01
Our user starts their day with their smart watch device notifying them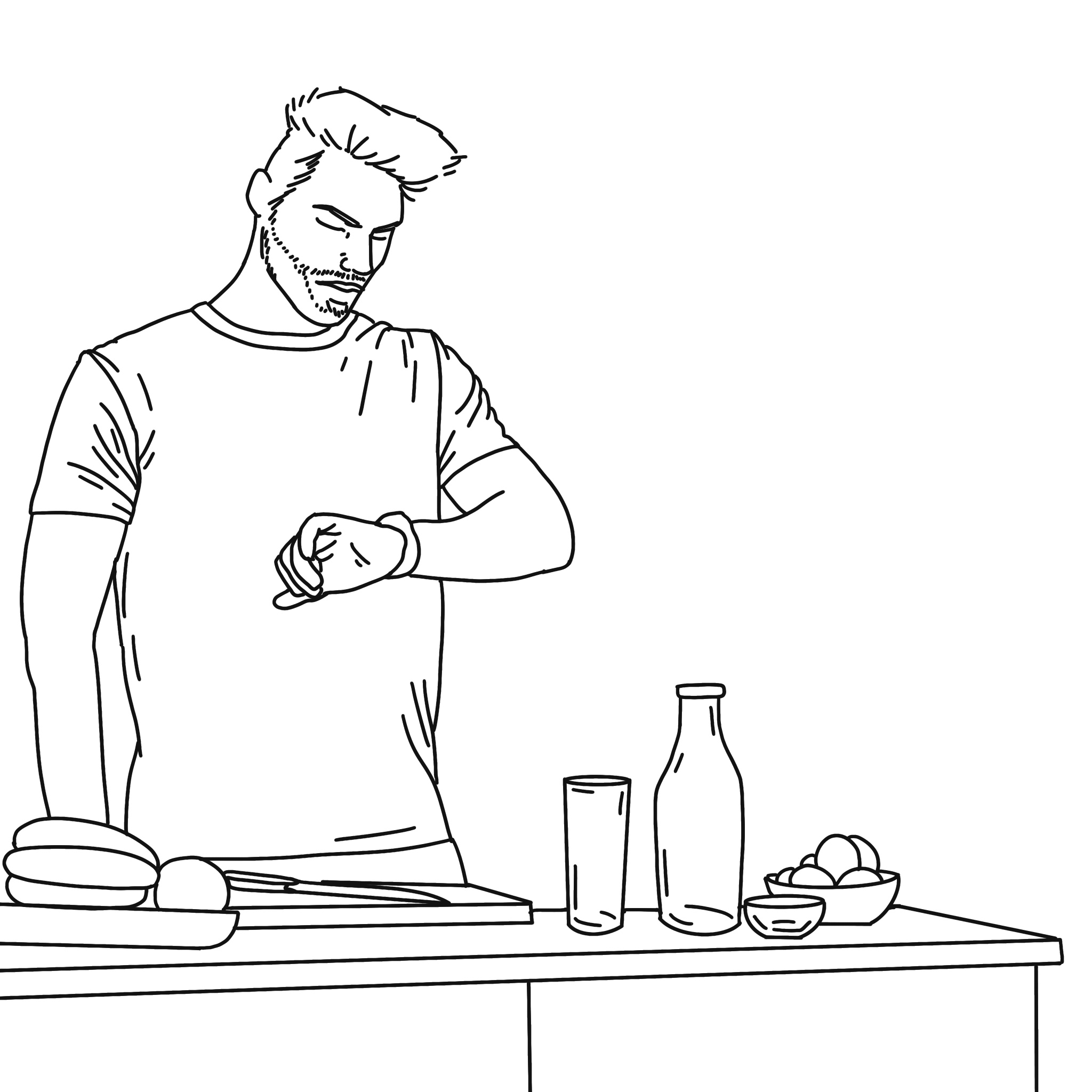 02
They can begin their daily routine, and are then notified of their ride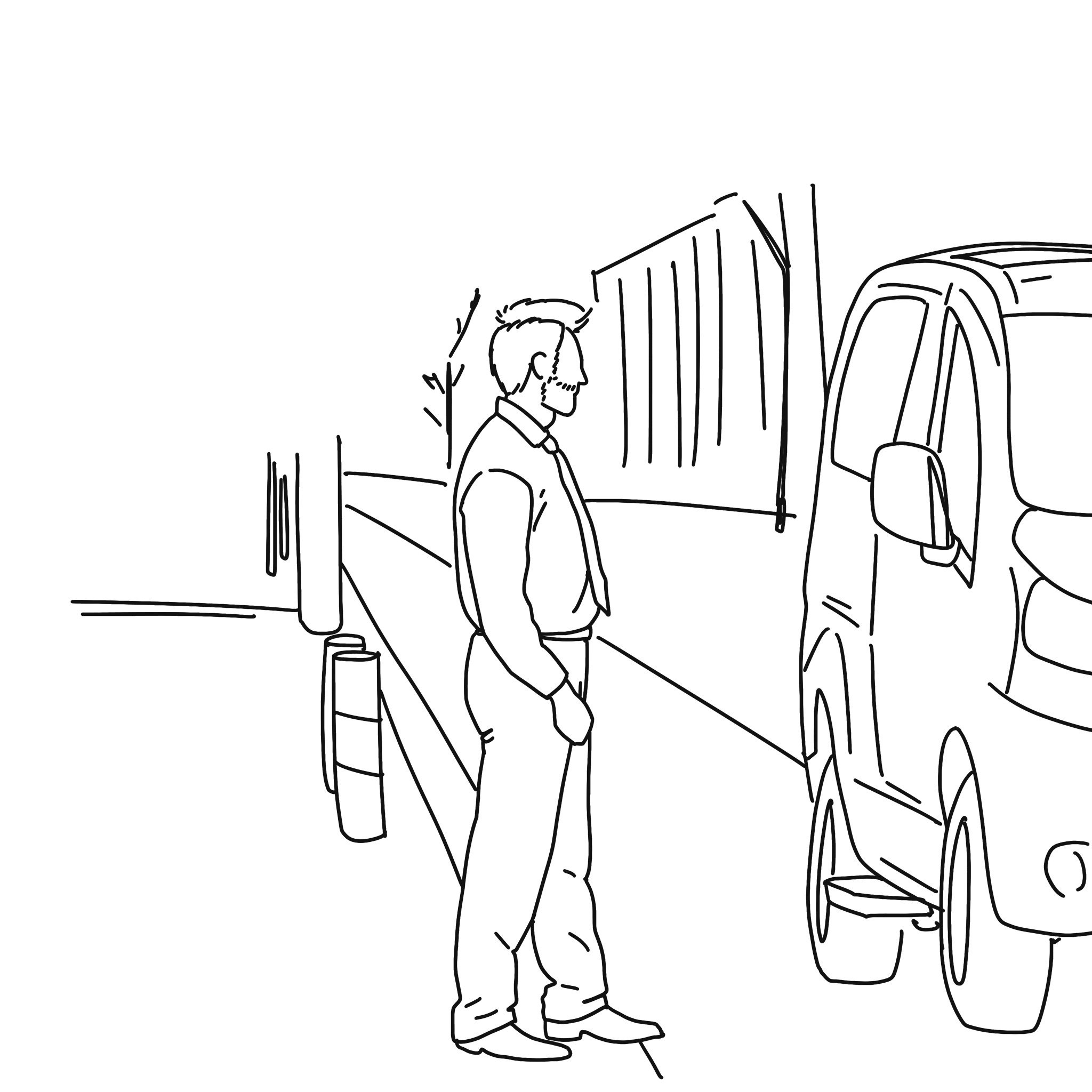 03
They are able to approach the automatic vehicle and unlock it thru their watch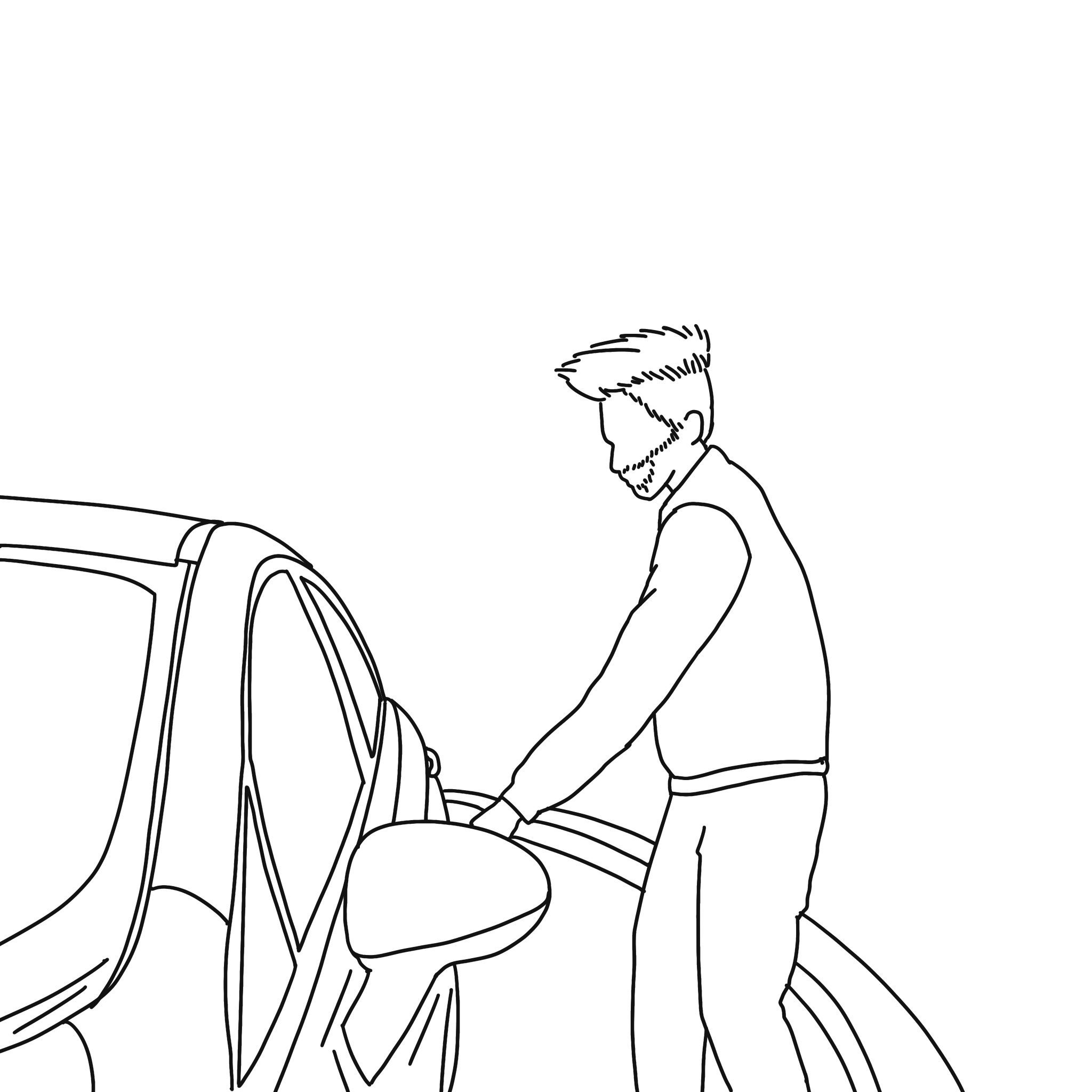 04
Their ride begins conveniently and totally automatically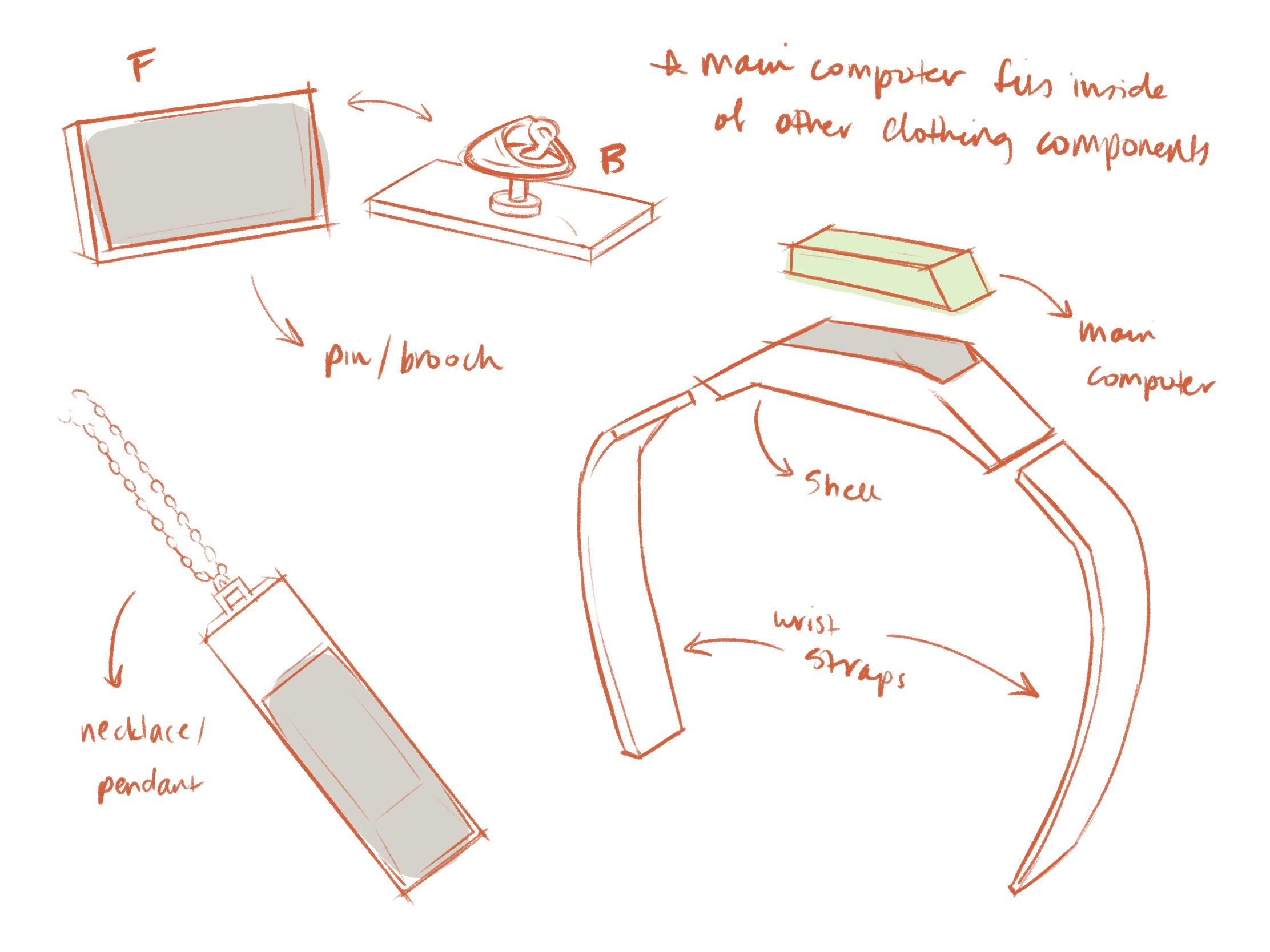 Customizable Computer
While the standard for our device can be something as casual and simple as a smart bracelet of sorts, we are proposing it all actually being contained inside of a small block, that can then be customized to each users wants.
Standard bracelet or arm band can become a chic pendant to hang around a neck, or even a sleek pin for an evening on a lapel and more!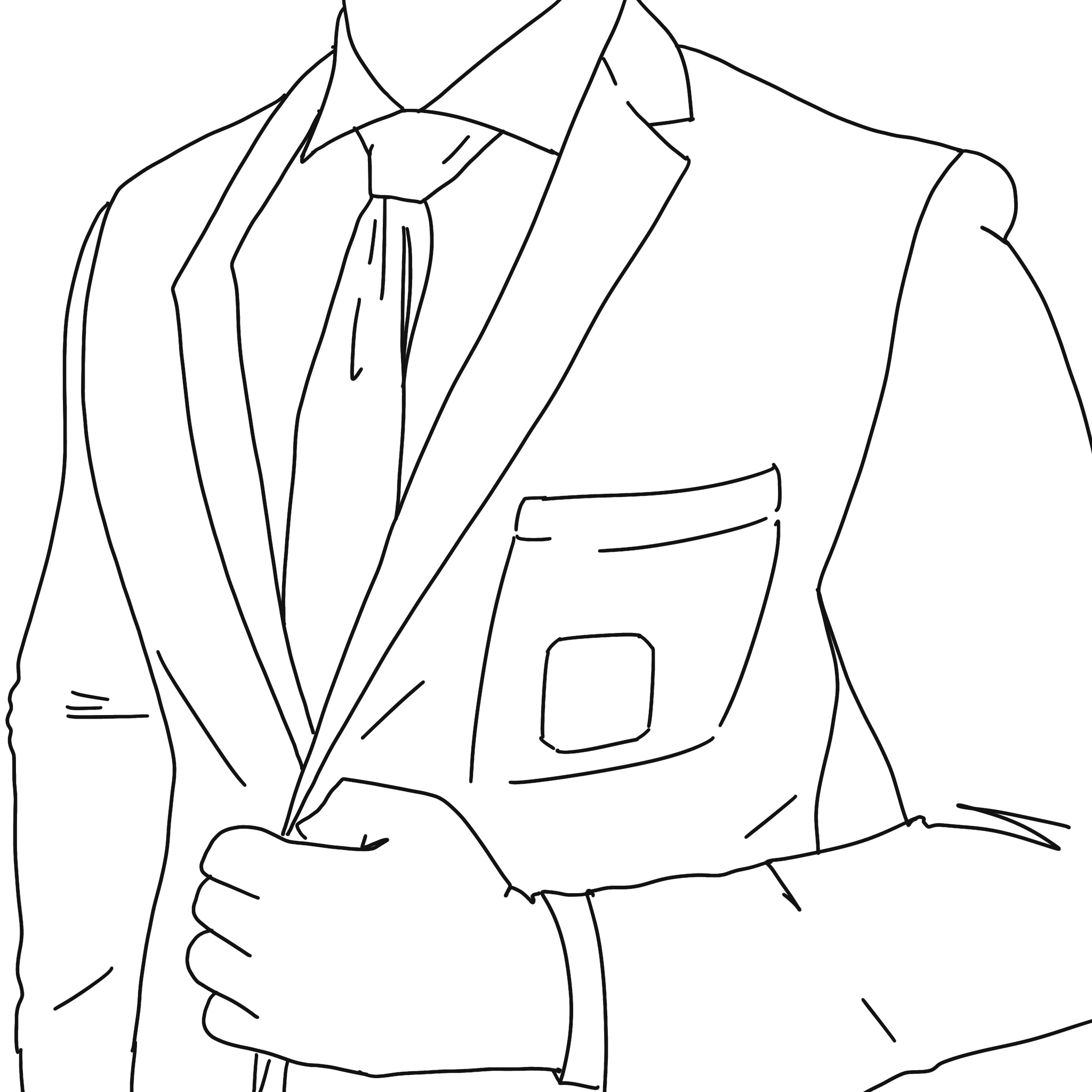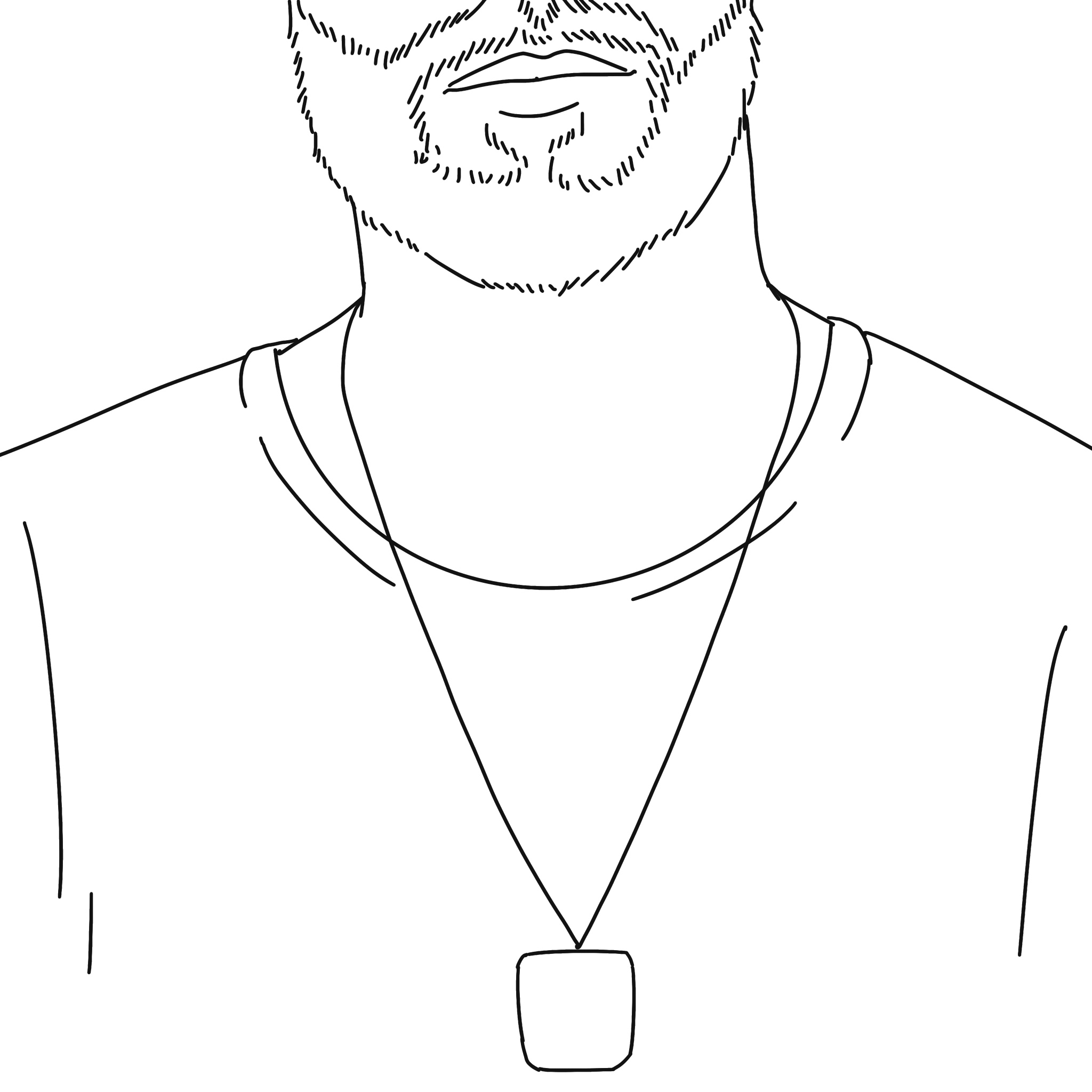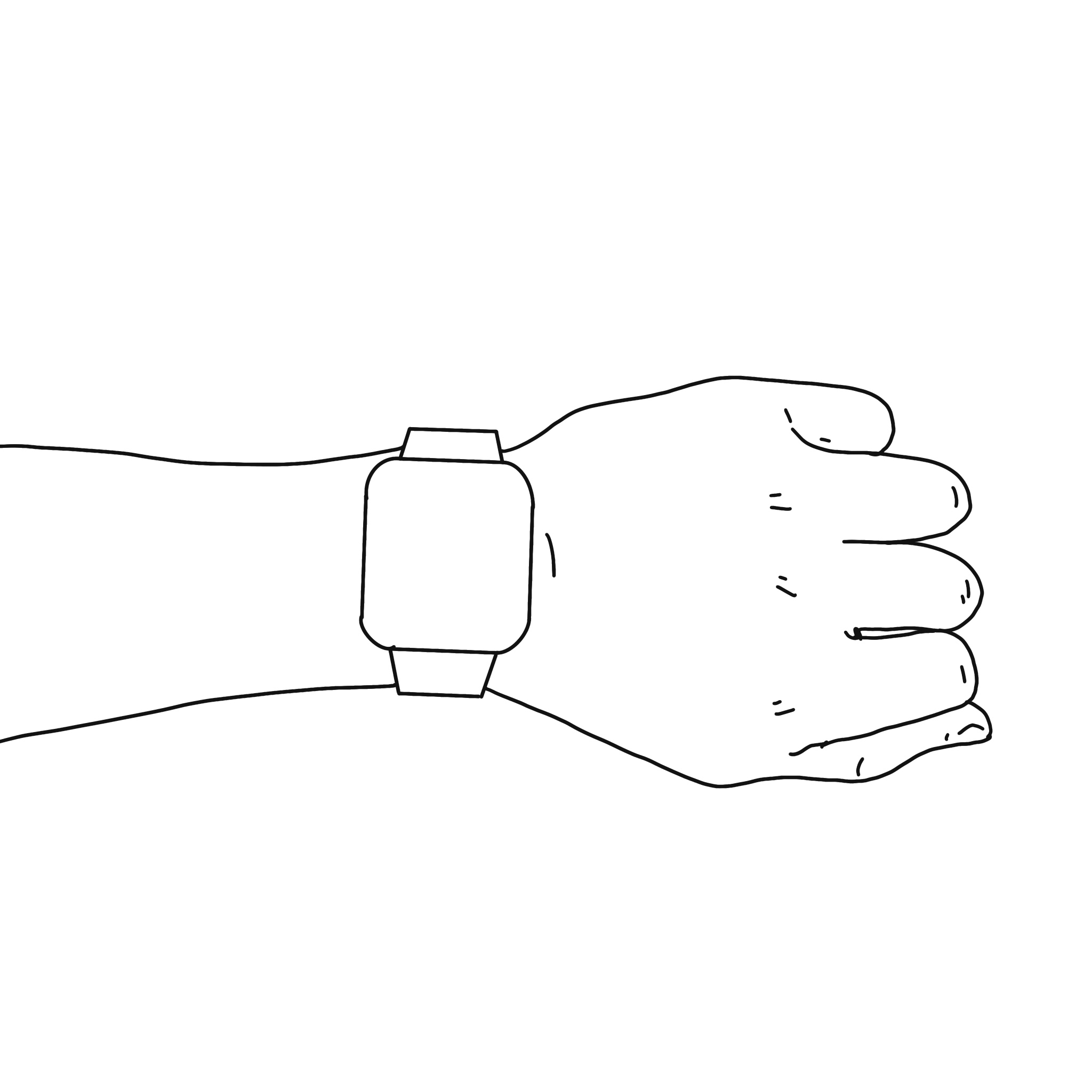 Mimicking the Real World
While skeuomorphism is no longer a trend in 2021, we predict that it will have a major comeback in 2035 as everything is transitioning into the 2D world. So here is how we design the pendant interface incorporating skeuomorphism and making it looks like a physical pendant where users can have total control over their daily schedule and route planning.