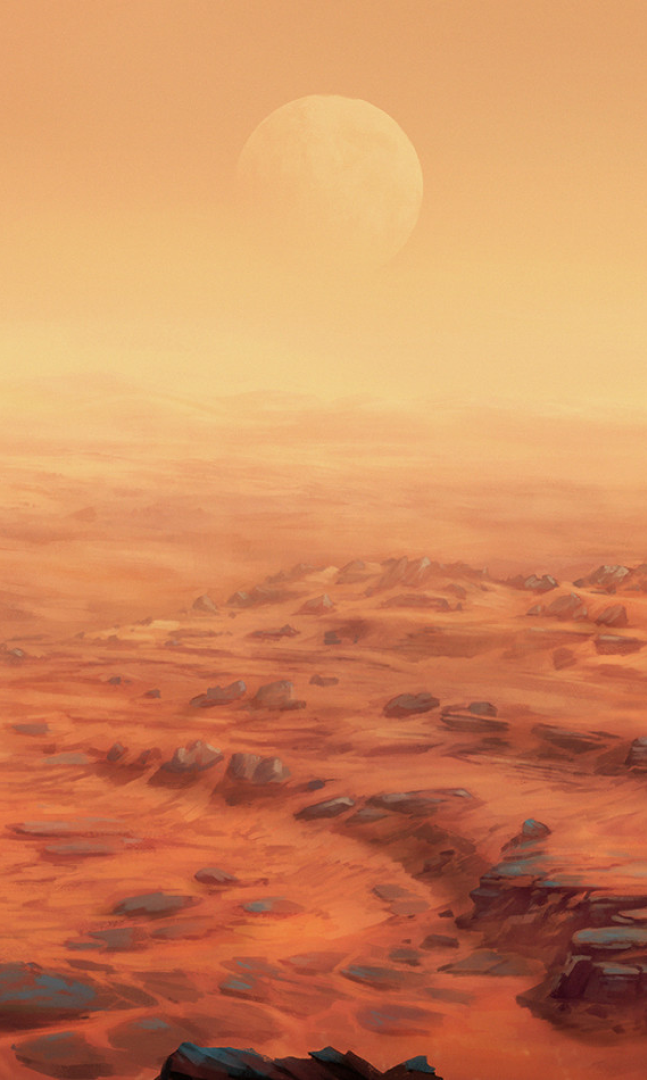 INTRODUCTION
For as long as human beings have been looking up at the stars, we have dreamt of travelling, exploring and living in Space. Over the last 25 years, that dream has become a reality but in many ways under nightmarish circumstances.

Population explosion and increased resource consumption on Earth forced humans to find a suitable planet that could serve as a second home. As the only planet in the Solar System that had liquid water and similar conditions to Earth, Mars has been chosen for establishing the first Off-Earth human civilization.

Although, the prospect of colonizing Mars began under a dark cloud, the fresh start provided the opportunity to design a society based on the preservation of life and social justice. All Mars citizens represent a diversity or race, religion and orientation and all are entitled to inclusion and the equitable distribution of resources.

Although human habitats have been established on Mars, Martians face various problems in their day to day life.





SOCIAL BELIEFS
Ideological polarization that gained momentum in the early 2020s spilled over into opinions on space travel and exploration.

Half the population think that its humankind's destiny and is essential to our survival. The other half think that the problems on Earth need solving and space exploration is extravagant.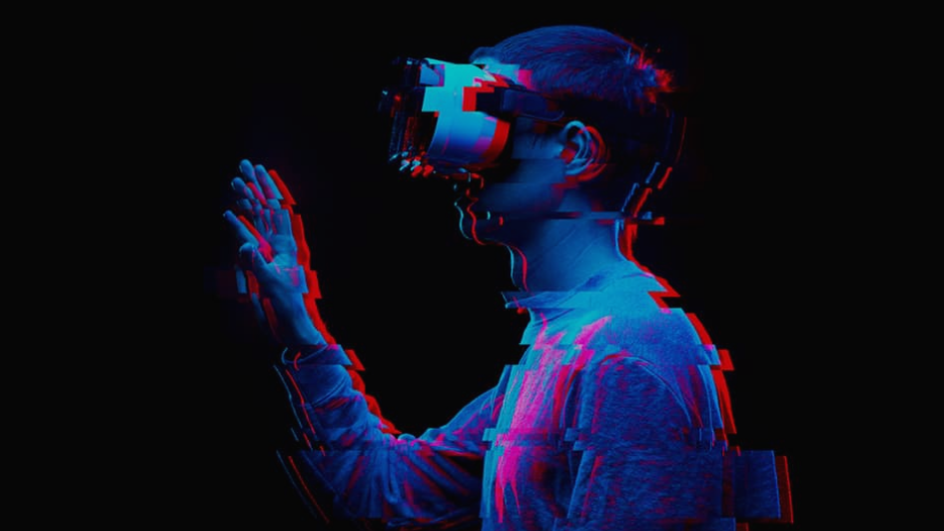 KEY TECHNOLOGIES
Projectile Nuclear Fusion to charge batteries

XR combines VR,AR,MR to produce extraordinary off-planet experiences

Health and wellness sensing - Monitors

Ultrafast Interplanetary communication

3D printed off-planet habitats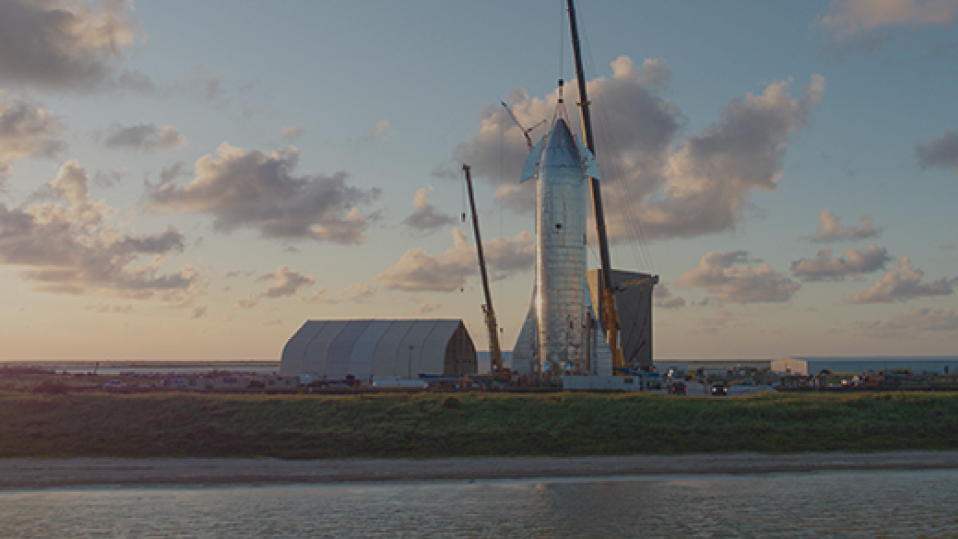 MOBILITY TRENDS
AV is the most common mode of transport

Telecommuting blurs the boundaries of the physical work place (commuting)

Nuclear Fusion in mobility

Private ownership takes over space mobility

External factors condition people to move a lot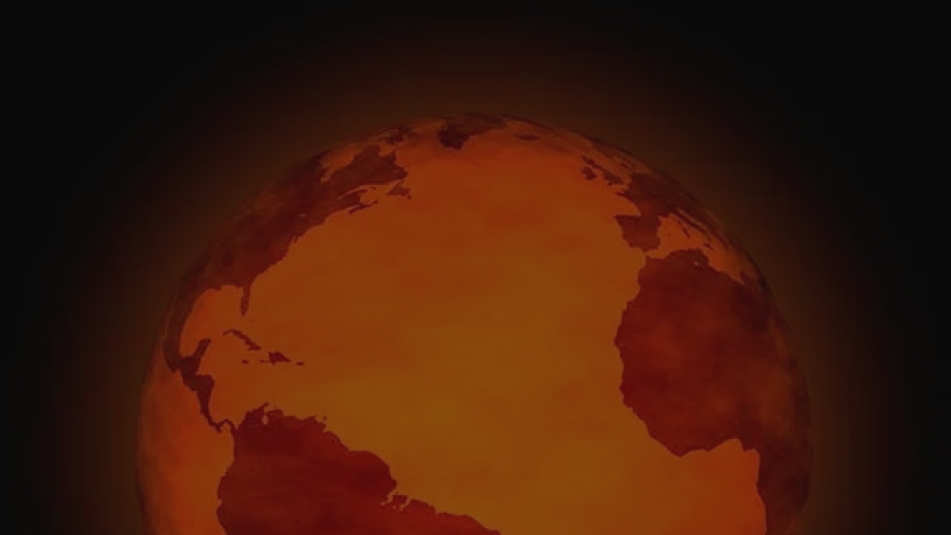 CLIMATE + RESOURCES
Disaster unpredictability and shifts in areas of habitabilty makes living off-planet a viable option

Massive water and food shortages on Earth
Resource shortage leads to limiting Earth population

Environmental protections ban mining on Earth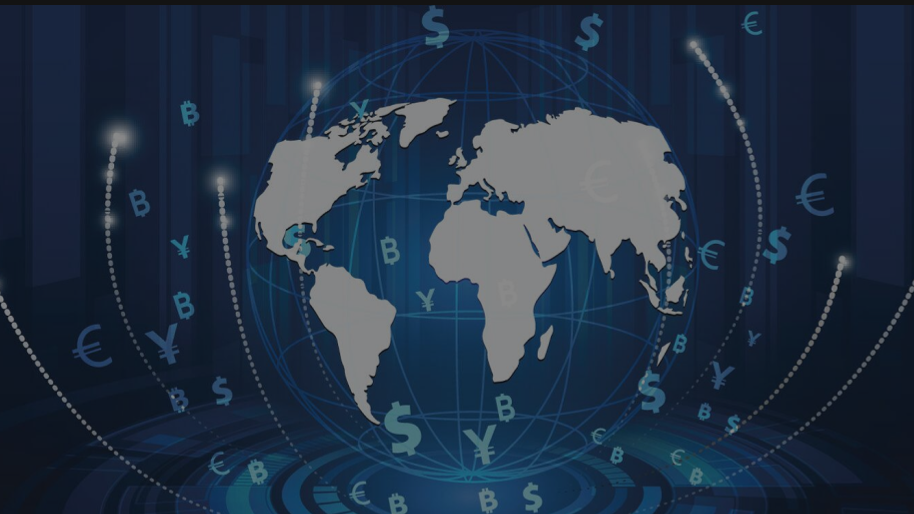 ECONOMY
Mass production of satellites in the space industry leads to more space traffic and debris

Physical currency is obsolete leading to increased wealth gap

Social unrest, climate disasters and health crisis make economies increasingly unstable

New off-planet economy provides stability and security compared to global economy