ArtCenter College of Design
IF: Journal of Interactive + Inclusive Futures
Future Automobile HUD
Cynthia Lee, Pengmao Li, Yutong Zhang, Ziyi Zhou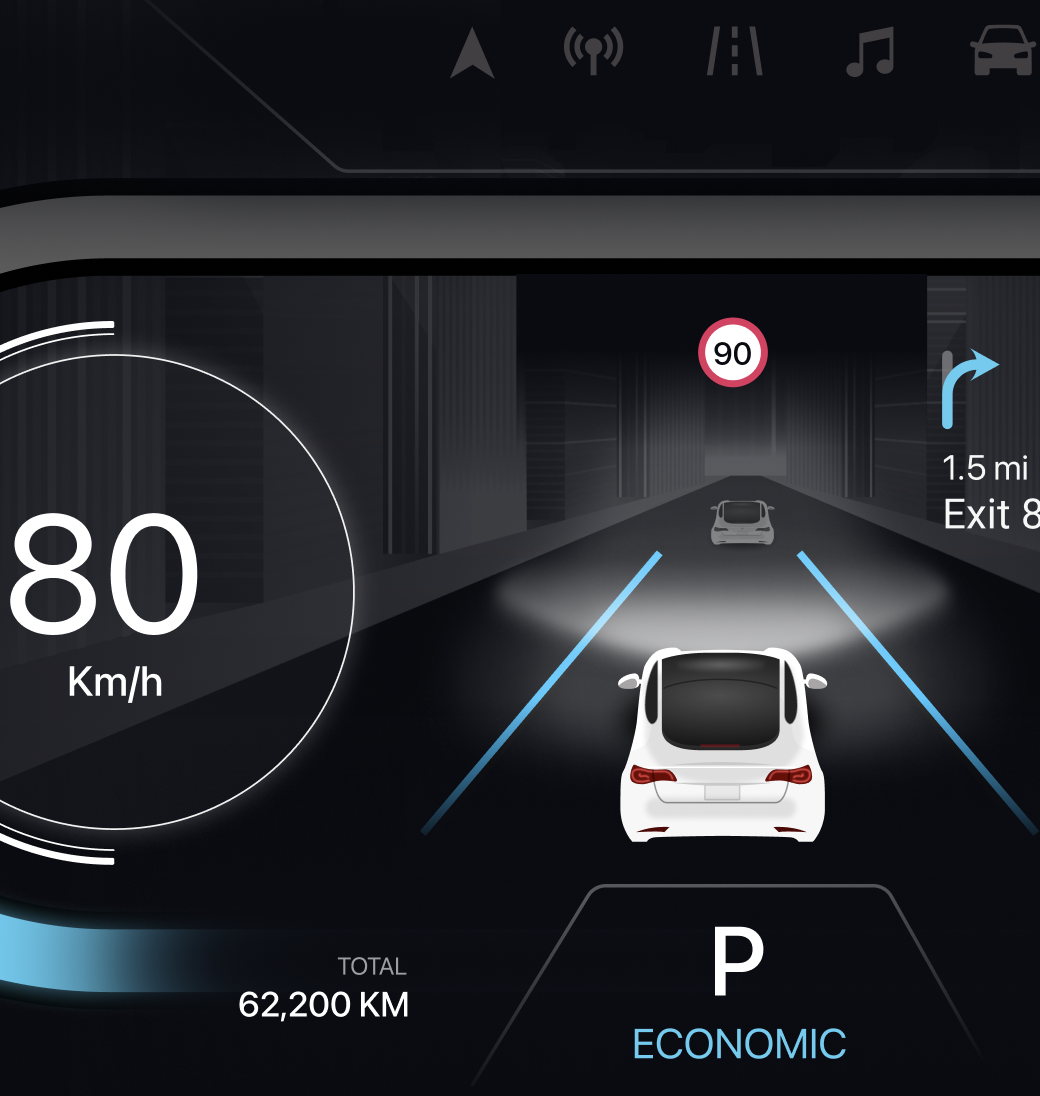 Project Description
Our team mainly explored the future development trend of automotive HUD in 2035. In the initial research, we explored the impact of various aspects of future life on people. Based on the impact of our future predictions, we have established a car HUD system with AR sets and body sensors to achieve in-car medical service and emergency rescue. We are committed to creating a more comfortable, safe, and intelligent driving system
Future Technology
Immersive Human-machine interface apply to transportation

Popularization of Digital Identity and Behavioral Biometrics


The rise of Ai
Jobs like Travel agents, Taxi drivers, Store cashiers, Fast food cooks may disappear.

An auto industry could lead to job losses and business failures
Smart Wearable Device
Wearable technology dispenses fragrances that are bio-synchronized to the person's current emotional
Huge Population Pressure
You can write here as much as you want, this text will always look nice, whether you write longer paragraphs or just a few words. Click here and try it out.
Diversified workplaces
workers have choices to where they want to work.

Less Hierarchy.

Big Emphasis on Wellness

Flexible Floor Plans

Robot Assistant
Robust Communications Systems
Cars will be able to communicate with each other as well as with retailers and restaurants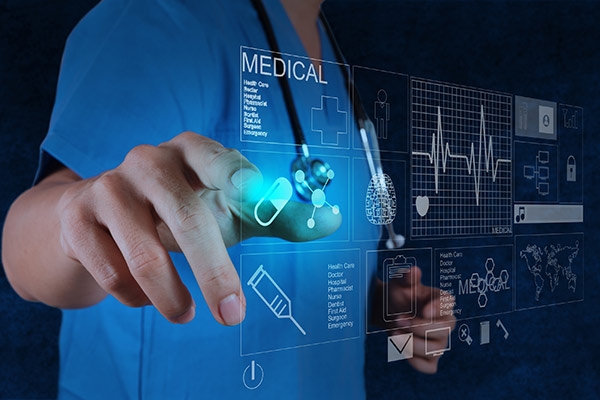 Background Information
In our first round of research, we mainly discussed the future development trend of automobiles and medical assistance. Revolving around "Are we integrating the attributes of medical first aid into future cars and technology?" We conducted a deep investigation on future car functions, medical resources, and technologies.
The Elderly is not suitable for manual driving. Age-related motor changes may influence the driving ability and general mobility. With increasing age, muscle strength strongly diminishes, and the speed of movement is reduced
Autonomous driving brings the blind or quadriplegic could be back in the driver's seat.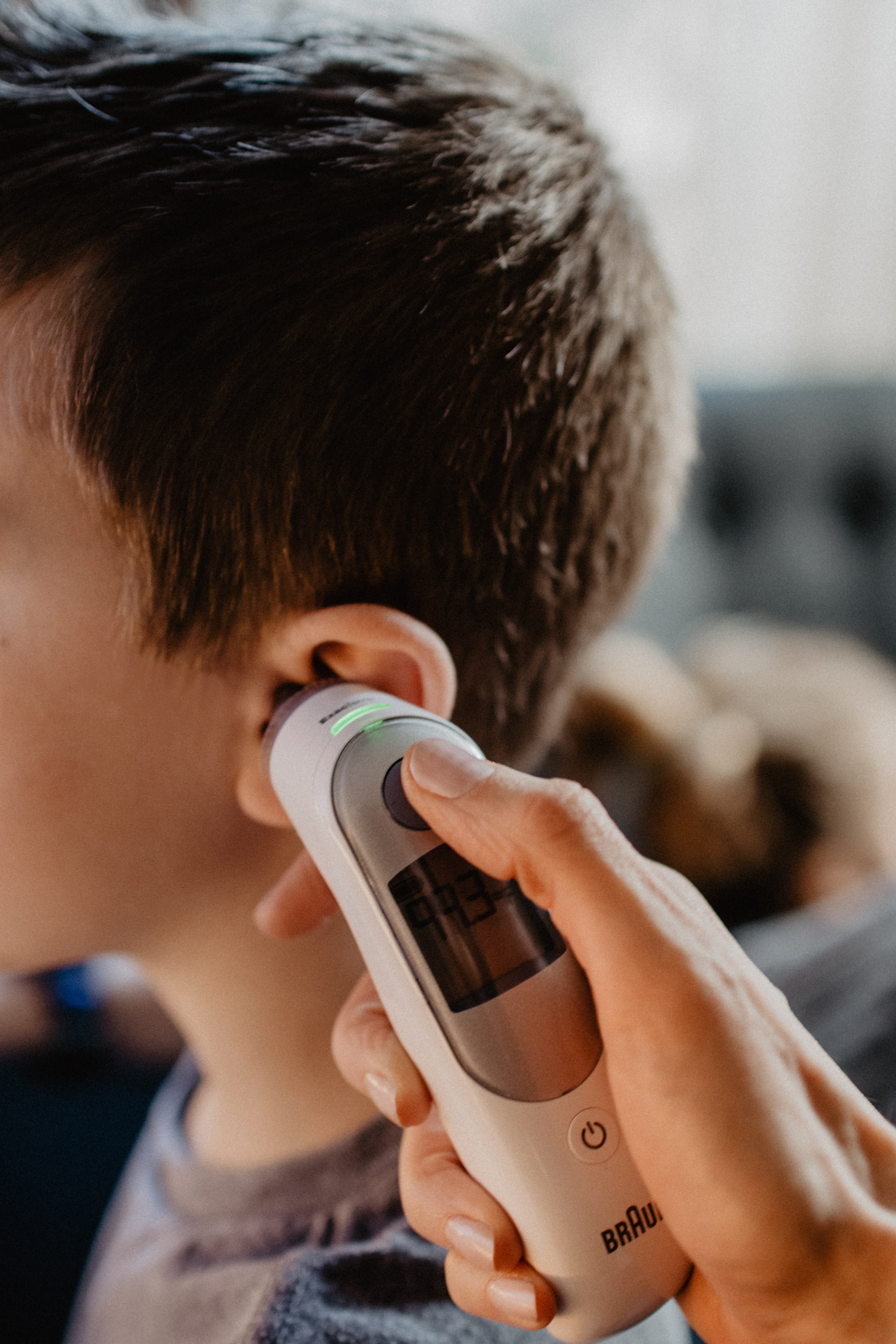 Doctors cannot diagnose in time during emergency situations. Due to road congestion, vehicles cannot pass quickly, which delays the consultation time
A part of the location is more remote and there are fewer ambulances around, thus they tend to have a longer waiting time
Ever since 5G was announced, connected ambulances have been hyped as the application of superfast connectivity that will bring about the next revolution in healthcare.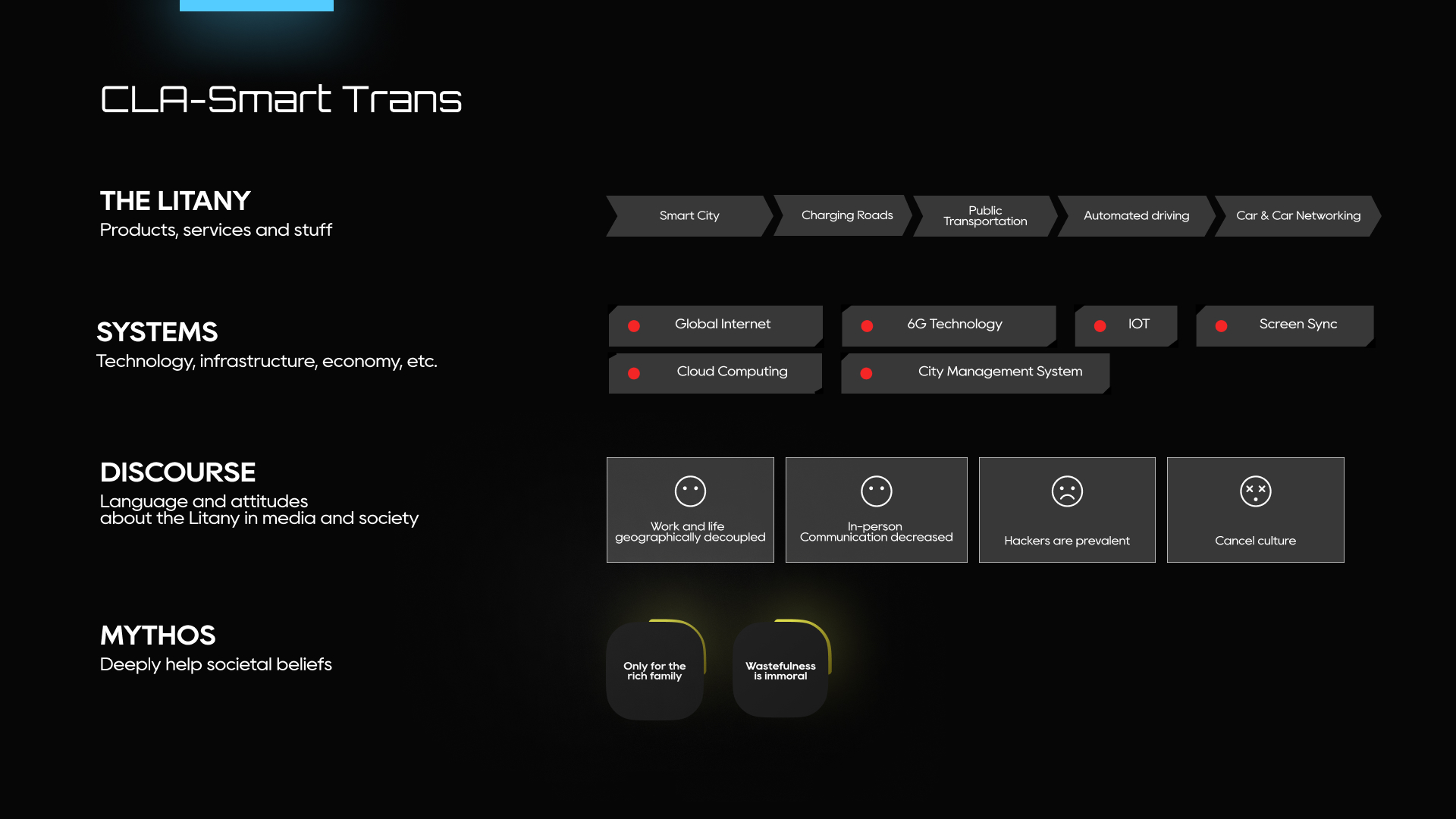 CLA - Smart Trans
With the development of future cities and global networks, people's travel has undergone great changes. Autonomous driving, electric vehicles, and car-to-car interconnection will become common.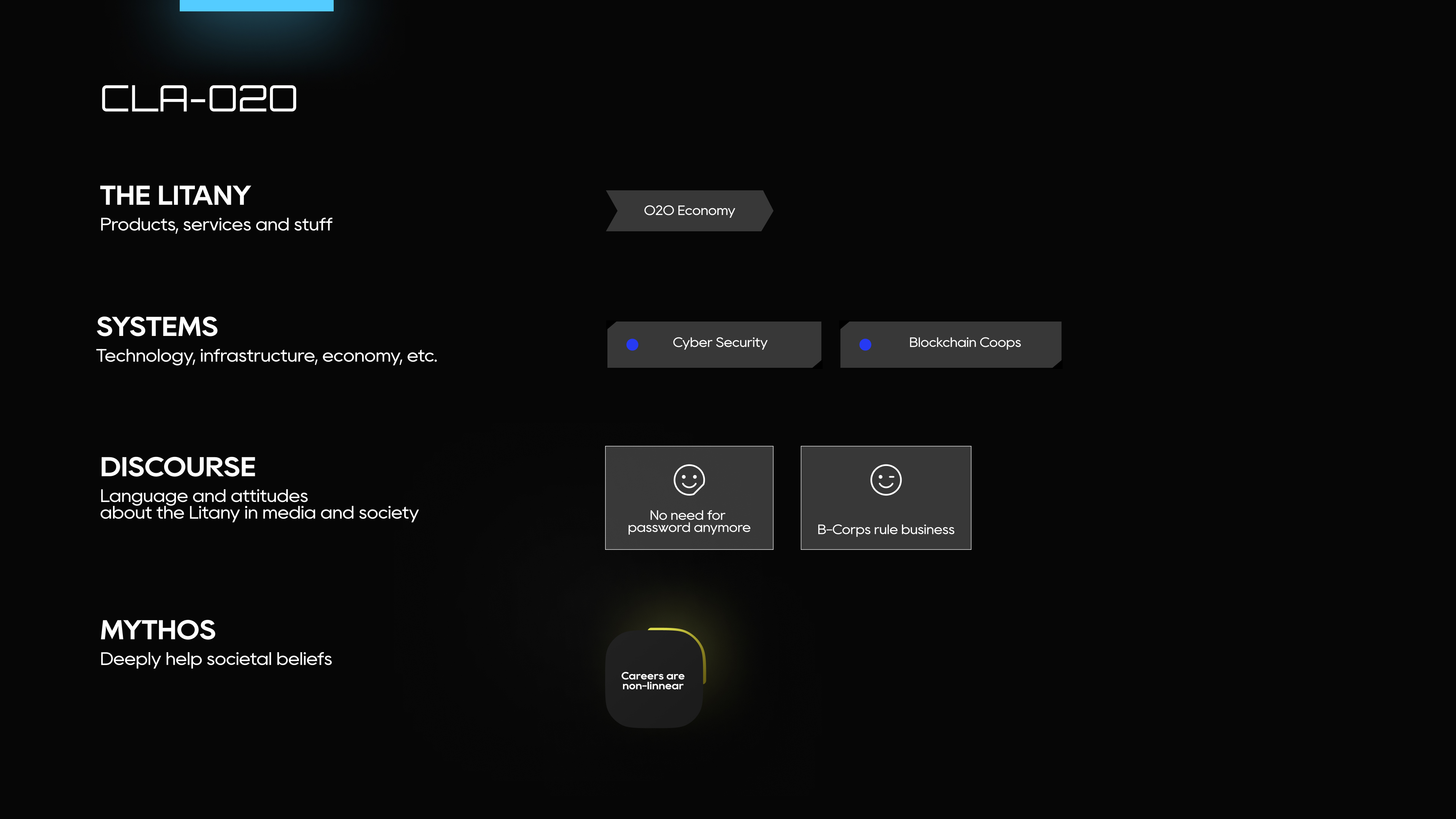 CLA - 020
With the support of the future 6G network, the O2O (Online to Offline) business model will become mainstream. The virtual economy will drive the real economy, and the global economic model will undergo great changes.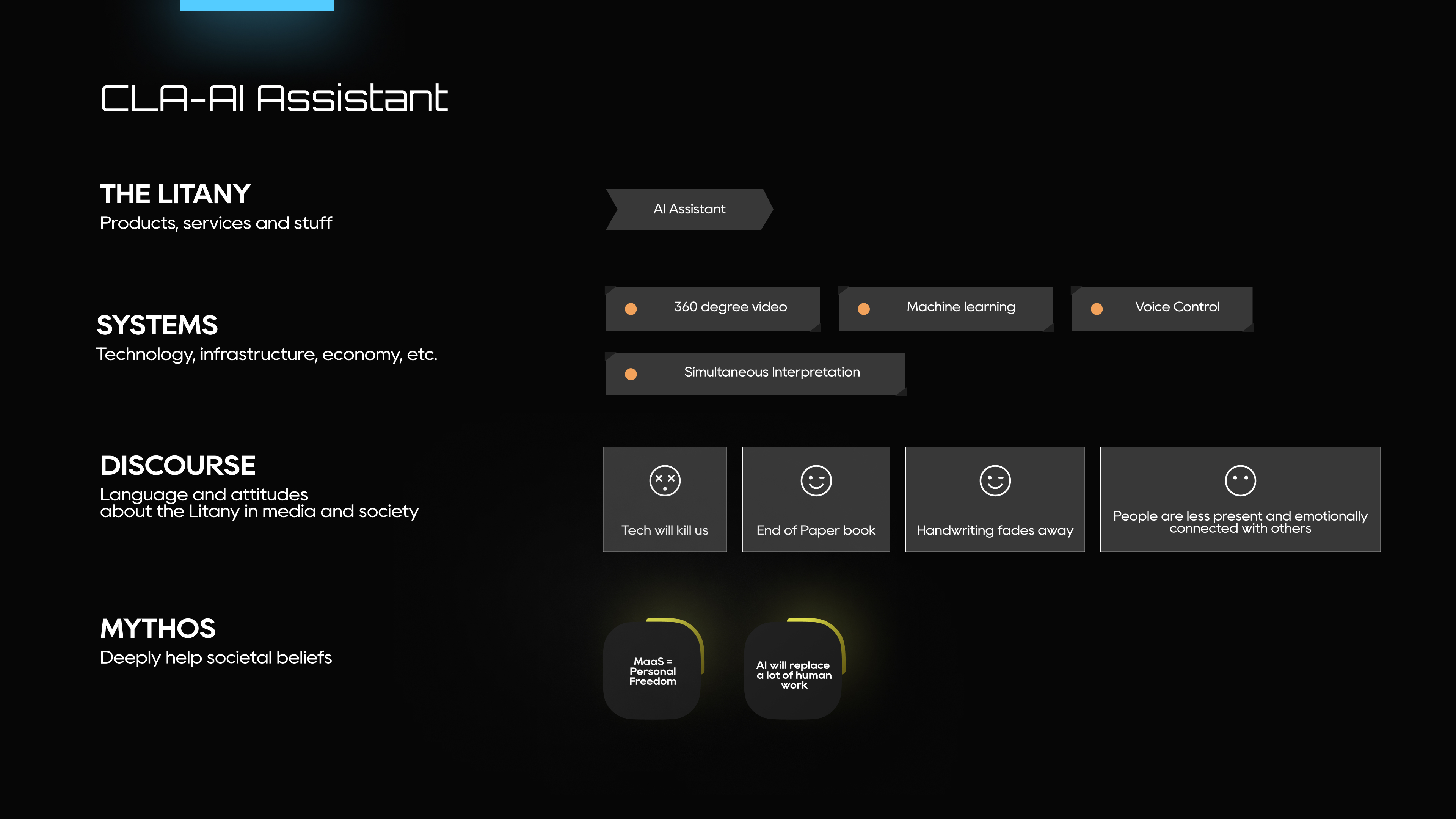 CLA - AI Assistant
Artificial intelligence assistants will become people's life assistants. People will control them through voice and gestures, and their smart machine learning will quickly grasp people's needs and achieve their goals.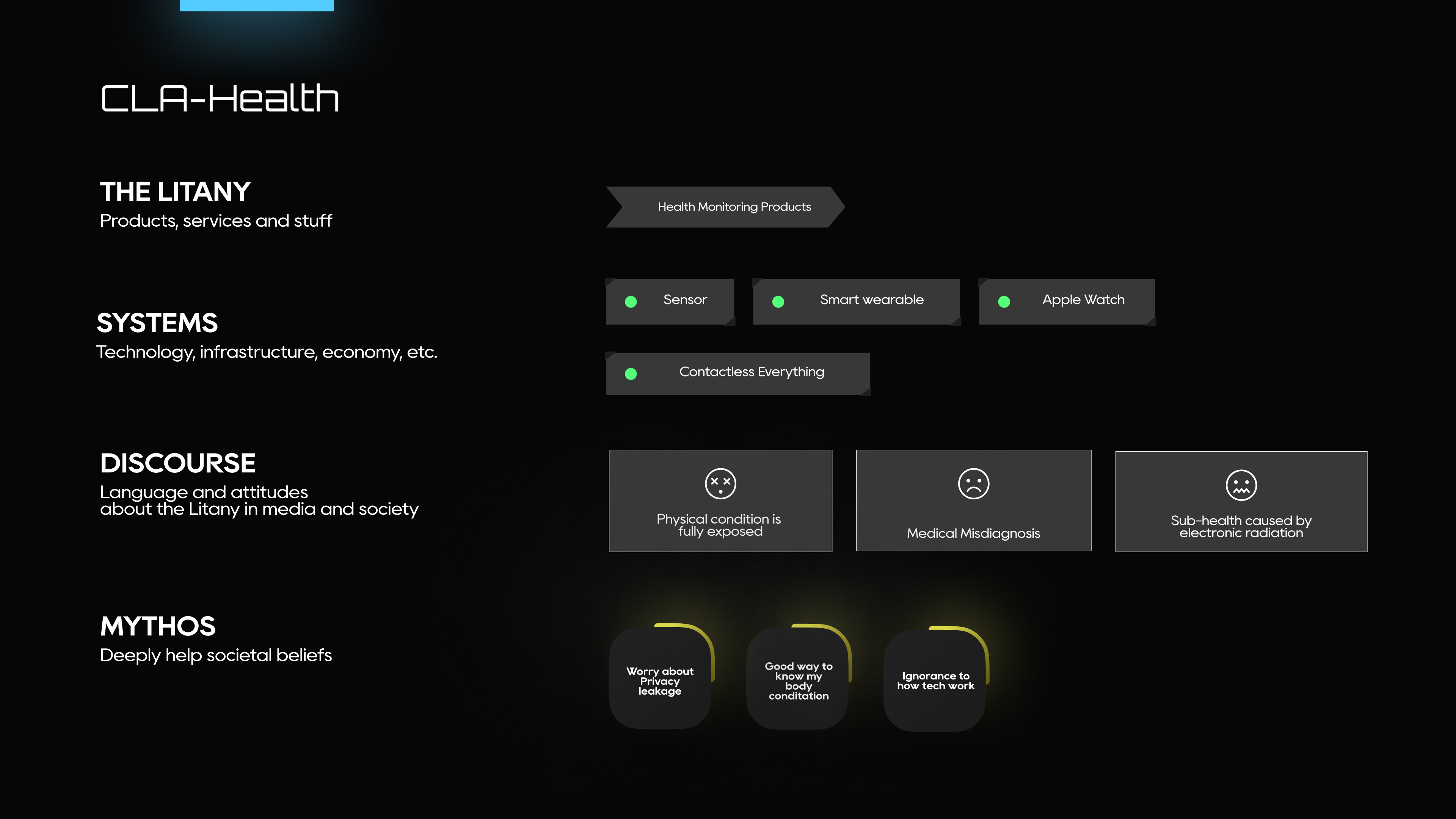 CLA-Health
In the future, people's health can be monitored in real-time by smart devices, such as body sensors, smart wear, and so on. They will perceive changes in your body, analyze your condition, and visualize your body information.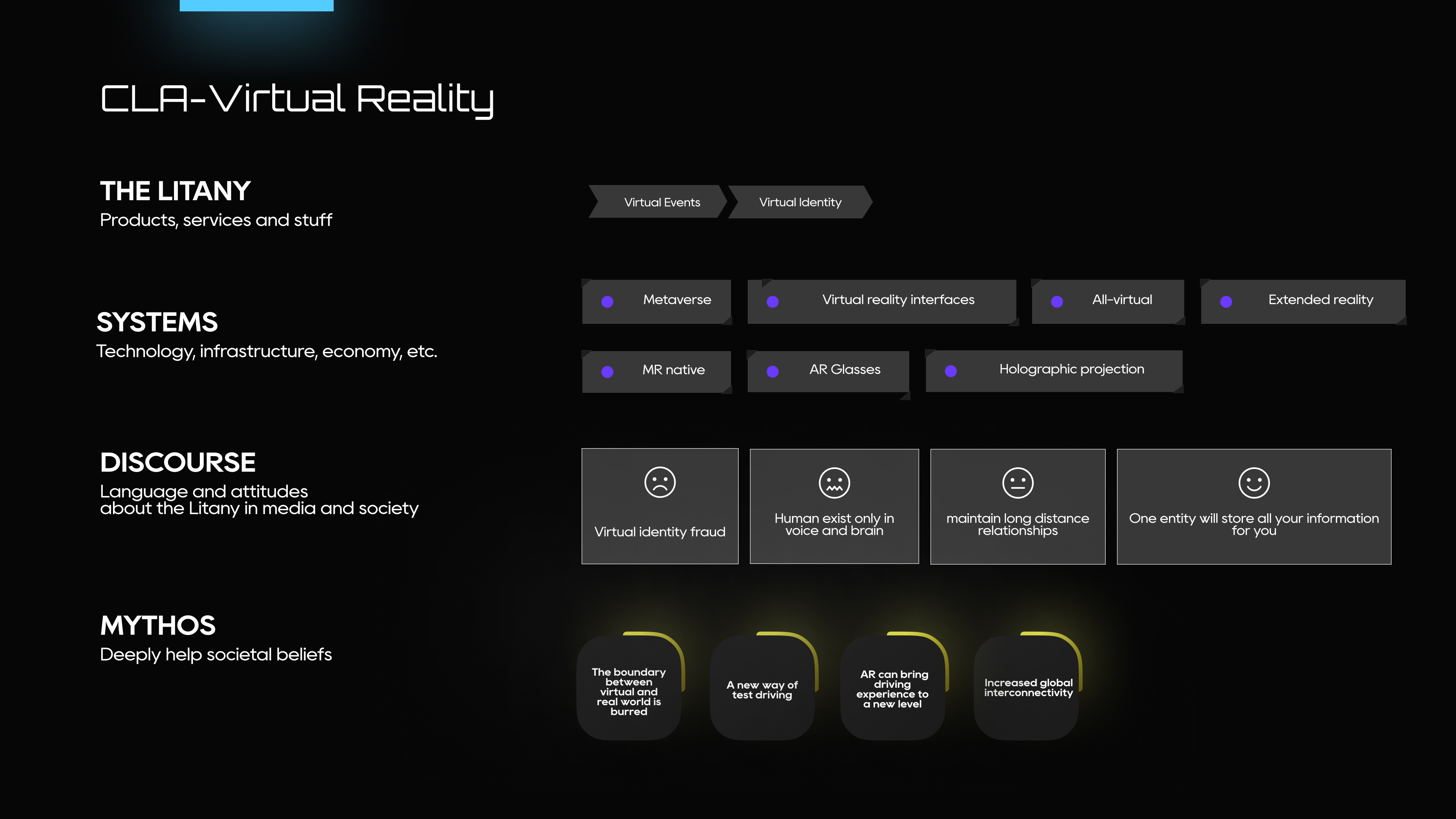 CLA-Virtual Reality
Virtual reality, immersive experience, and meta-universe will become the highlights of the future. The boundary between virtual and reality will become more blurred, and people's identities will become more diverse.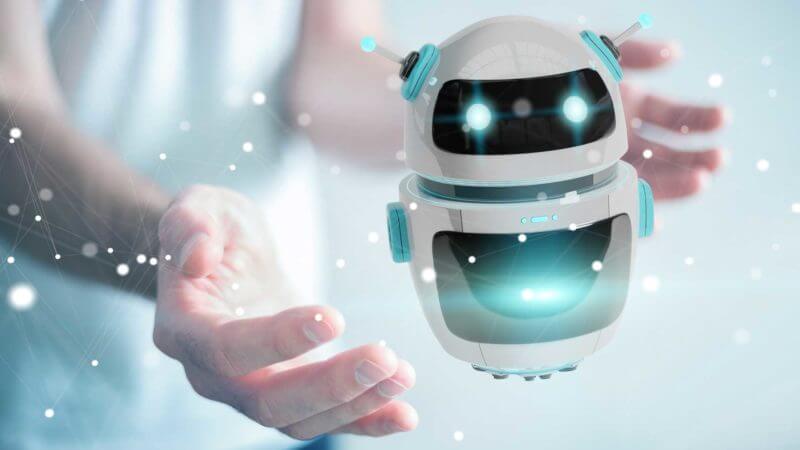 Virtual AI Assistant
The AI Assistant are design for a controller of the car system, it will have the access to all the product and outsource services.
It will also be a virtual driver, have high level continuation multiple rounds of dialogue and communication actions. A smart company while traveling.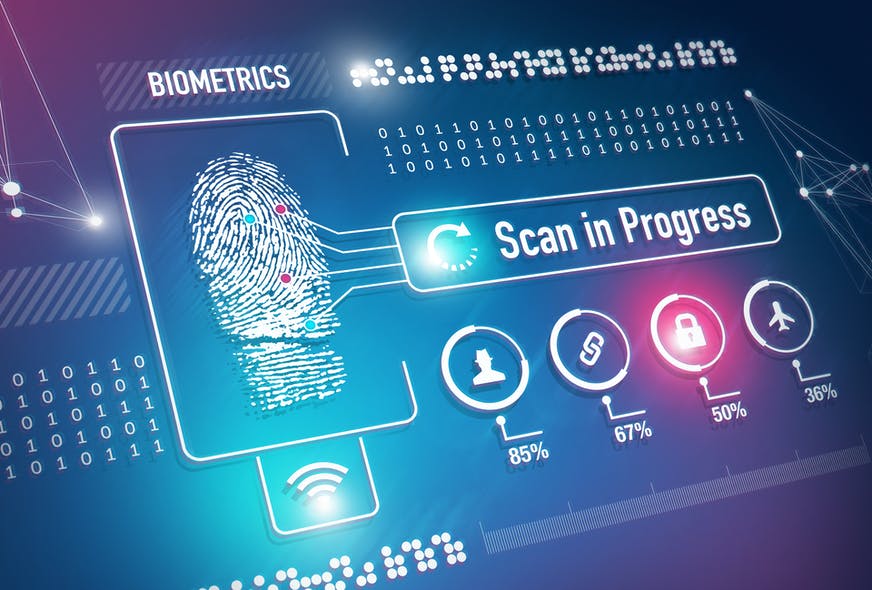 Biometrics + Wearable
Provide treatment and protection data of user, which allows user to scan 3D image of a fingerprint and analyze all of its minutiae.
Healthcare monitor could be design in a wearable, detect user's health condition accurate and quick. It will also become a replacement of smartphone devices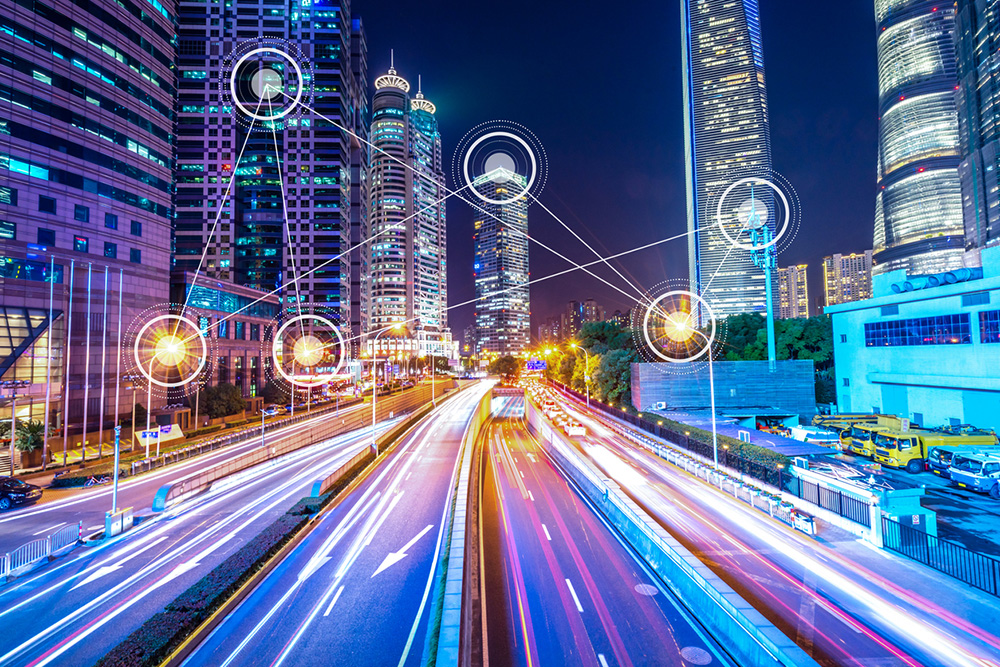 Internet of Things
Improved communication between connected electronic devices.
Data analysis and real-time transportation management
Smart Pavement monitors, weather, road conditions, and even road wear and tear, and shares information with drivers and traffic controllers.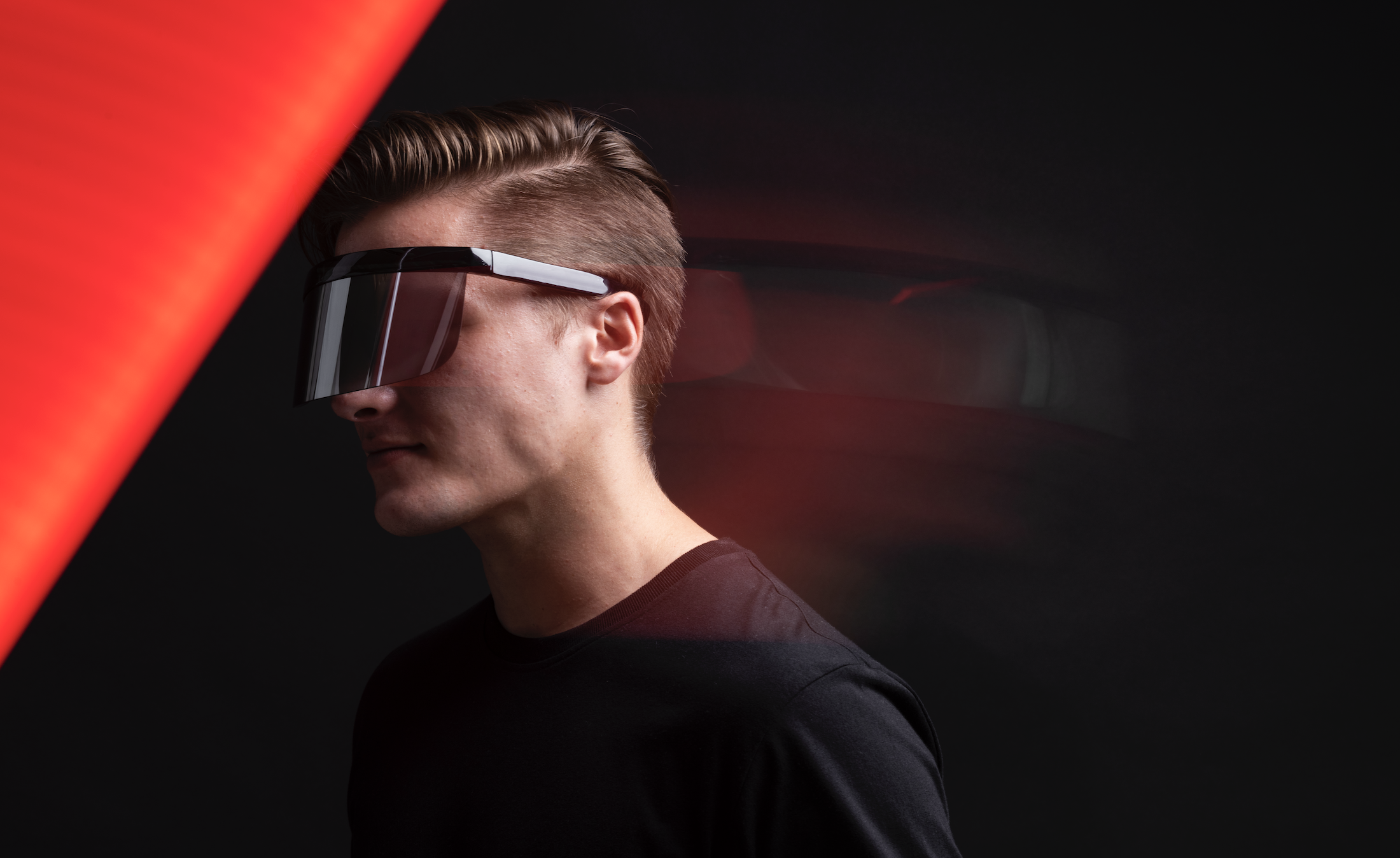 Immersive Experience
AR-enabled glasses or windshields that can display real-time data about traffic, weather, fuel, speed, and navigation.
Using AR, uers can point their smartphone towards different parts of a vehicle to access maintenance guides.
The interconnection among screens, windows, and lights creates an immersive experience.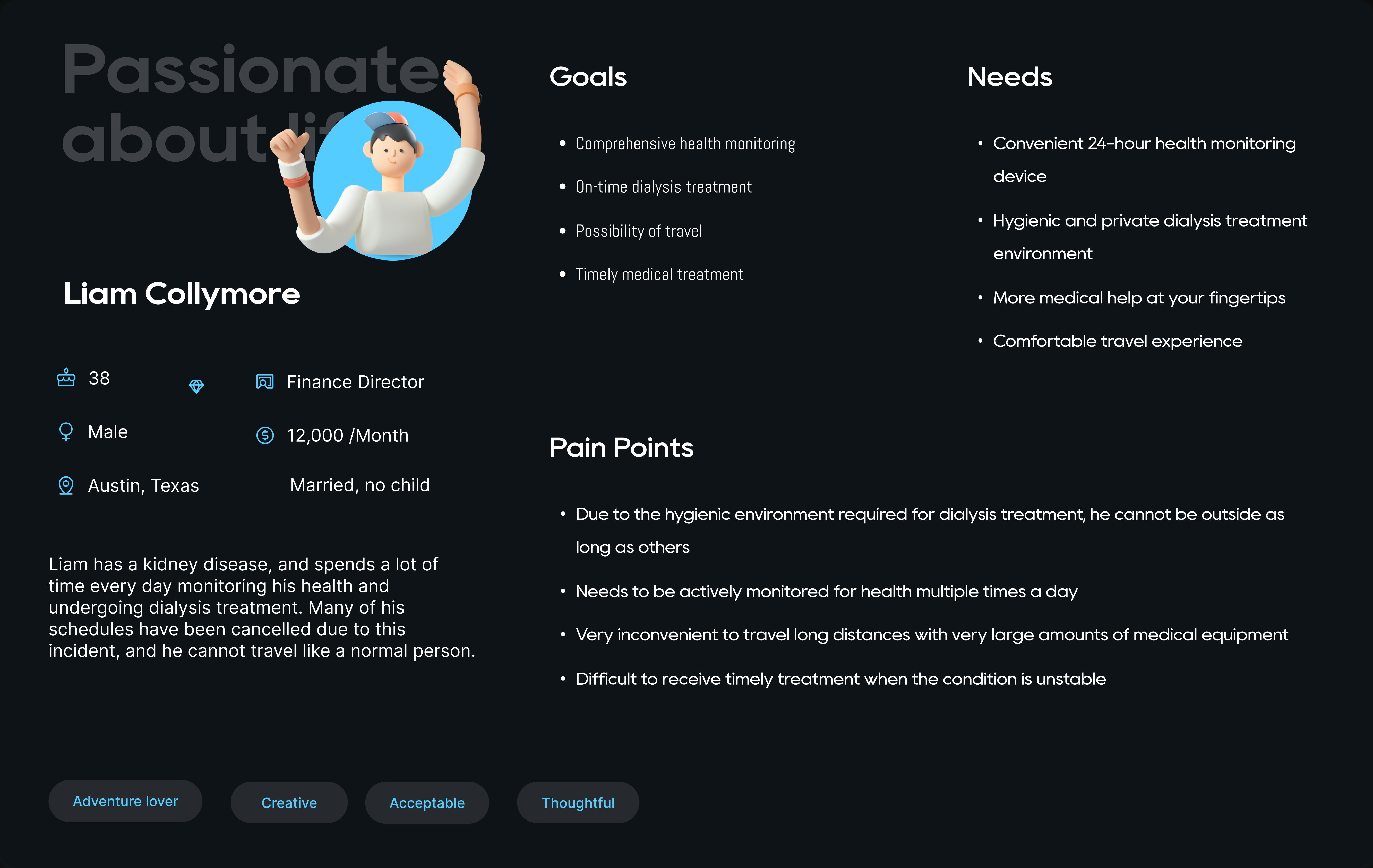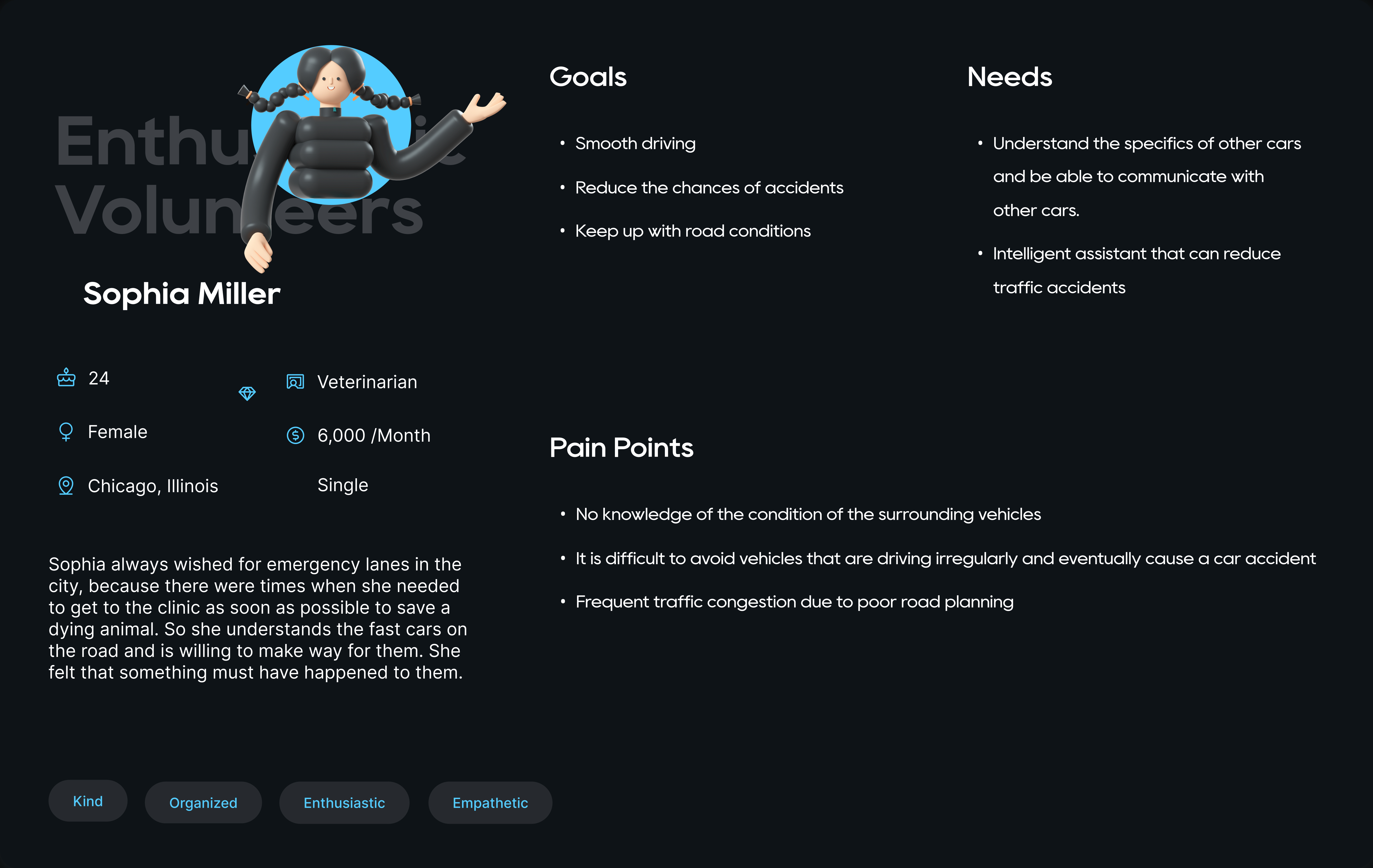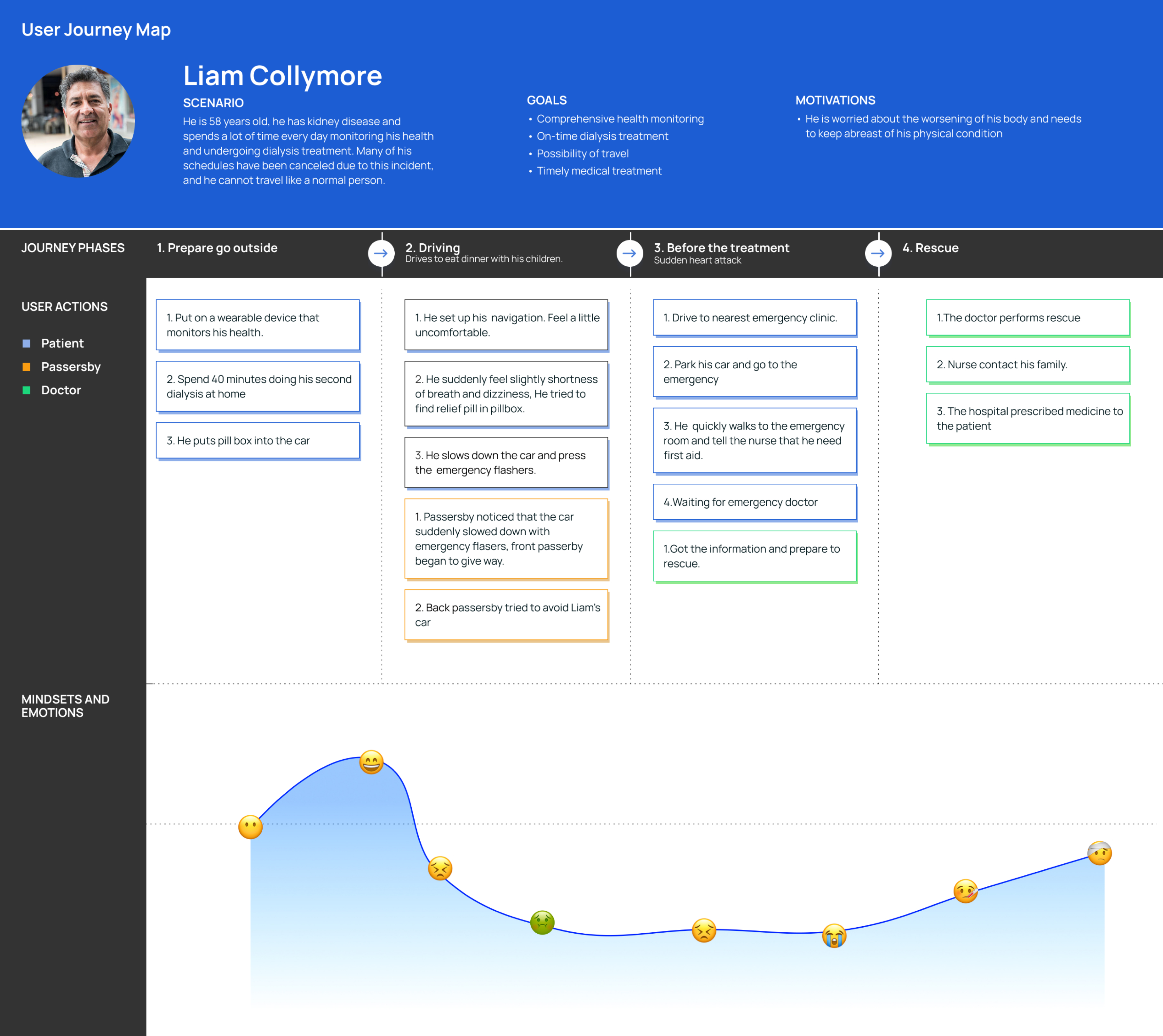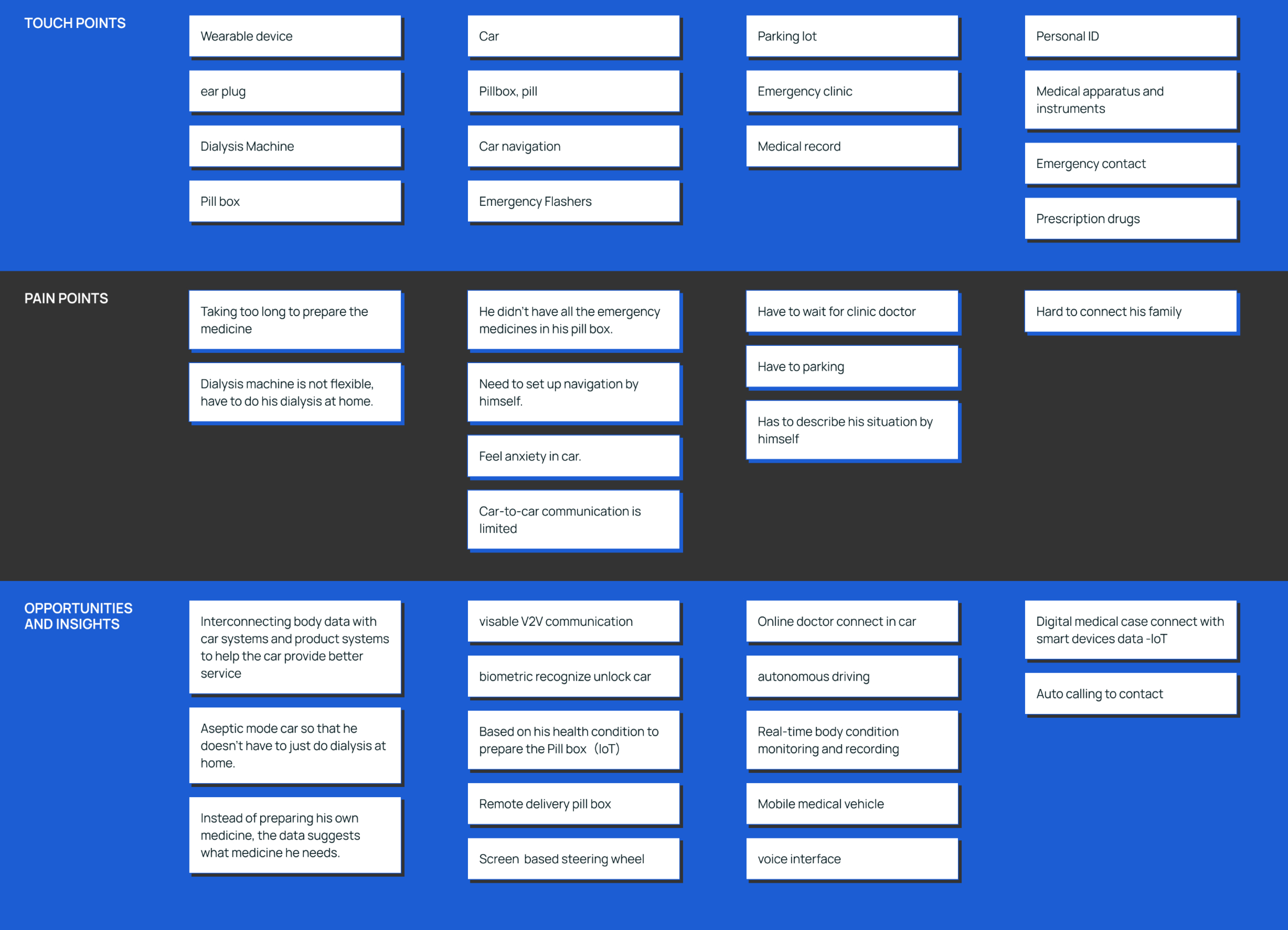 Ideation Sketch
After all the research, we created Sketch according to the disease situation of different users, divided into four directions altogether: sudden disease, pregnancy, disability, elderly, wearable devices, brainstorming other ideas, to develop our design potential and a new approach. We didn't know what our design would be at this stage, and it would be cool to try out different designs with lots of sketches. It keeps our imagination alive.